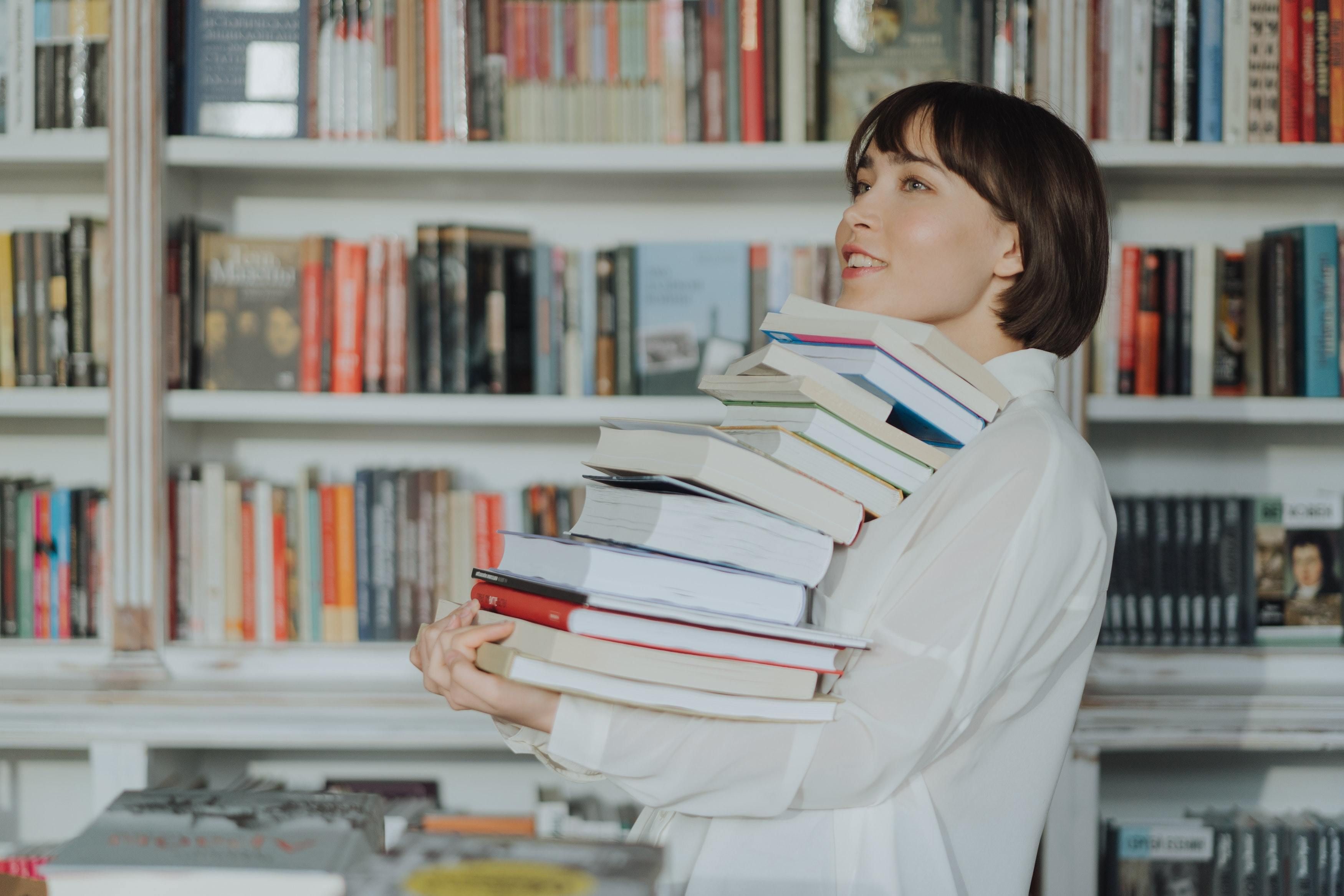 We are so excited to introduce a convenient new service that we think our patrons will enjoy.
When you request that an item be held or ordered for you, we pull the items from our shelves or request them from other Allegheny County Libraries. Once they are ready to pick up, we let you know that they are here just as we always have, through email, phone call, or text message. Starting today, you will be able to pick up your requested items from our convenient self-service Holds Pick Up shelves. No more waiting in line at the checkout desk to get your items!
Holds Pick Up Shelves
The Holds Pick Up shelves are located to the right of the checkout desk, behind the juvenile non-fiction and quiet study tables. Items are shelved alphabetically by patron last name. For your privacy, items are shelved backwards so that the titles are not visible. 
How Do You Check Out?
Once you find your items, they still need to be checked out. We have two options for check out.
You can check out your items with your smartphone using the new mobile library app.
Or, you can take your items to the friendly staff at the checkout desk to check out just like you used to.