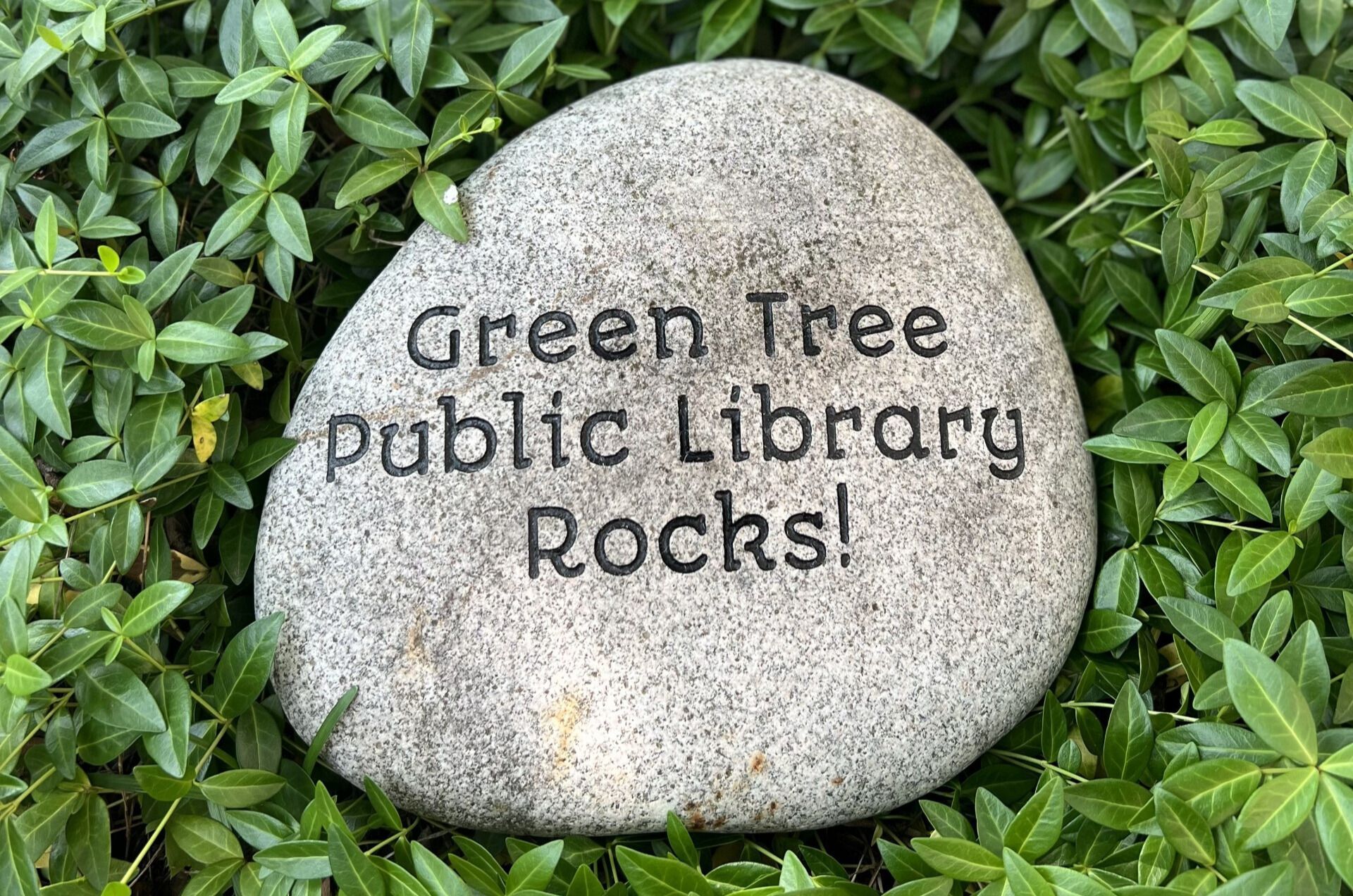 Green Tree Public Library is pleased to announce our newest memorial program: Remembrance Rocks.
Dedicate a personalized stone engraved with the name of the individual(s) you would like to remember. Engrave your family's name, memorialize a loved one, commemorate a special occasion, or recognize a cherished pet. The library will place each rock in the library's reading garden (or you may reserve the garden to place the rock yourself). Remembrance rocks create a permanent legacy, all the while helping the library raise funds!
To place your rock order, please visit our Remembrance Rocks page.