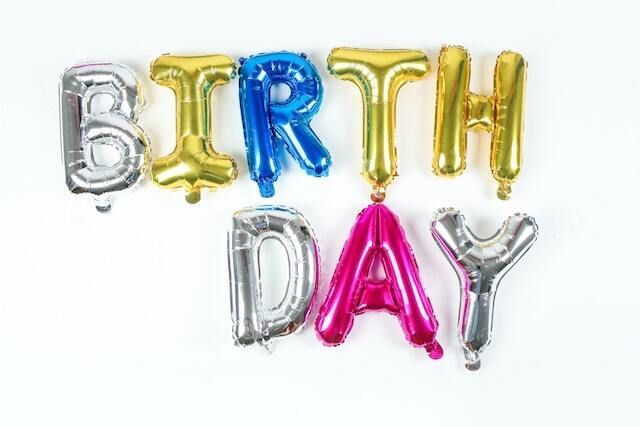 We're happy to announce our new Happy Birthday Club! If you have a child ages 0 to age 11 stop into the library to register them for this exciting new program starting now. Once they are registered children can come in every year until they turn 12 to receive a gift during their birthday month as a thank you for being a loyal friend of the Green Tree Public Library.
Come in and start a new family tradition today!
F.A.Q.s
What if my child is older than 12?
This program is only for children from birth through their 12th birthday. However, if you have a teen who is interested please let us know so we can consider expanding the program.
Am I able to register a child if I am not their parent?
Yes, grandparents and other caregivers can also register children, but only one gift will be given per child per year.
Can I register a child and have them receive their gift at the same time?
Yes, as long as it is their birthday month.
Does the child need to be present?'
The child does not have to be present to register but they DO need to be present to pick up their gift.
Do I need a library card?
No necessarily, but we would be happy to assist you in registering for one and helping you get one for your child as well.
Do I need to come in person?
At this time all registrations will need to be done in person. Online registration may come at a later date.