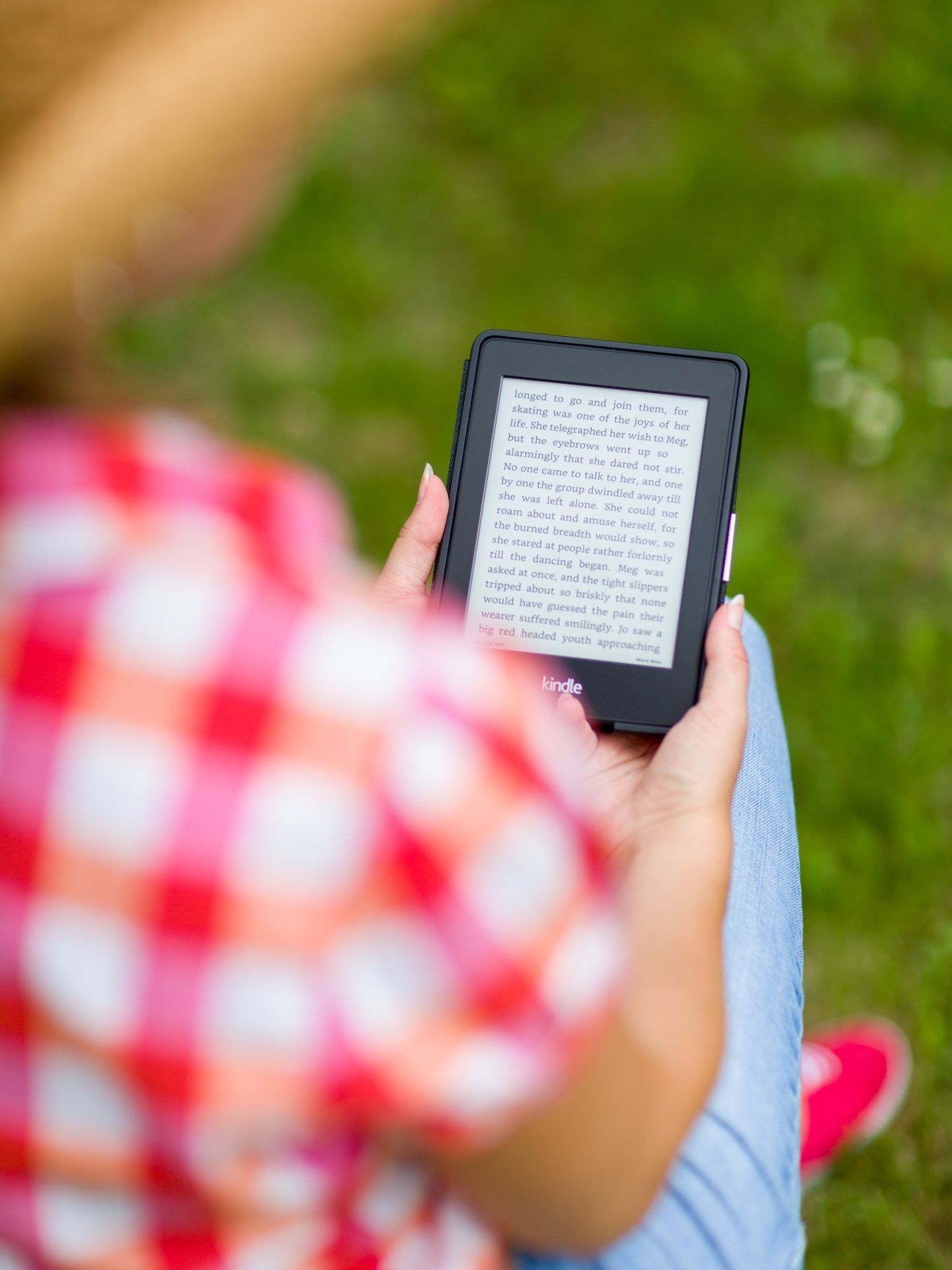 Due to decreasing usage and limited titles, we will be dropping our Flipster subscription as of December 31, 2022. Don't worry! We have Libby and Hoopla! They offer many more titles for you to check out and flip through, digitally and on the go.
Libby: We currently offer over 4,000 issues of popular magazines in our Libby collection. Titles are always available, and there is no limit on the number you can borrow each month! Magazine issues can be checked out for up to 21 days and downloaded to a mobile device.
Hoopla BingePass: BingePass offers current issues of 50+ magazines and gives you unlimited access to collections of great online content for 7 days…all with just a single borrow!
If you have any questions about e-magazines, stop by the library and ask a librarian. Also, visit our eLibrary at elibrary.einetwork.net for more information.