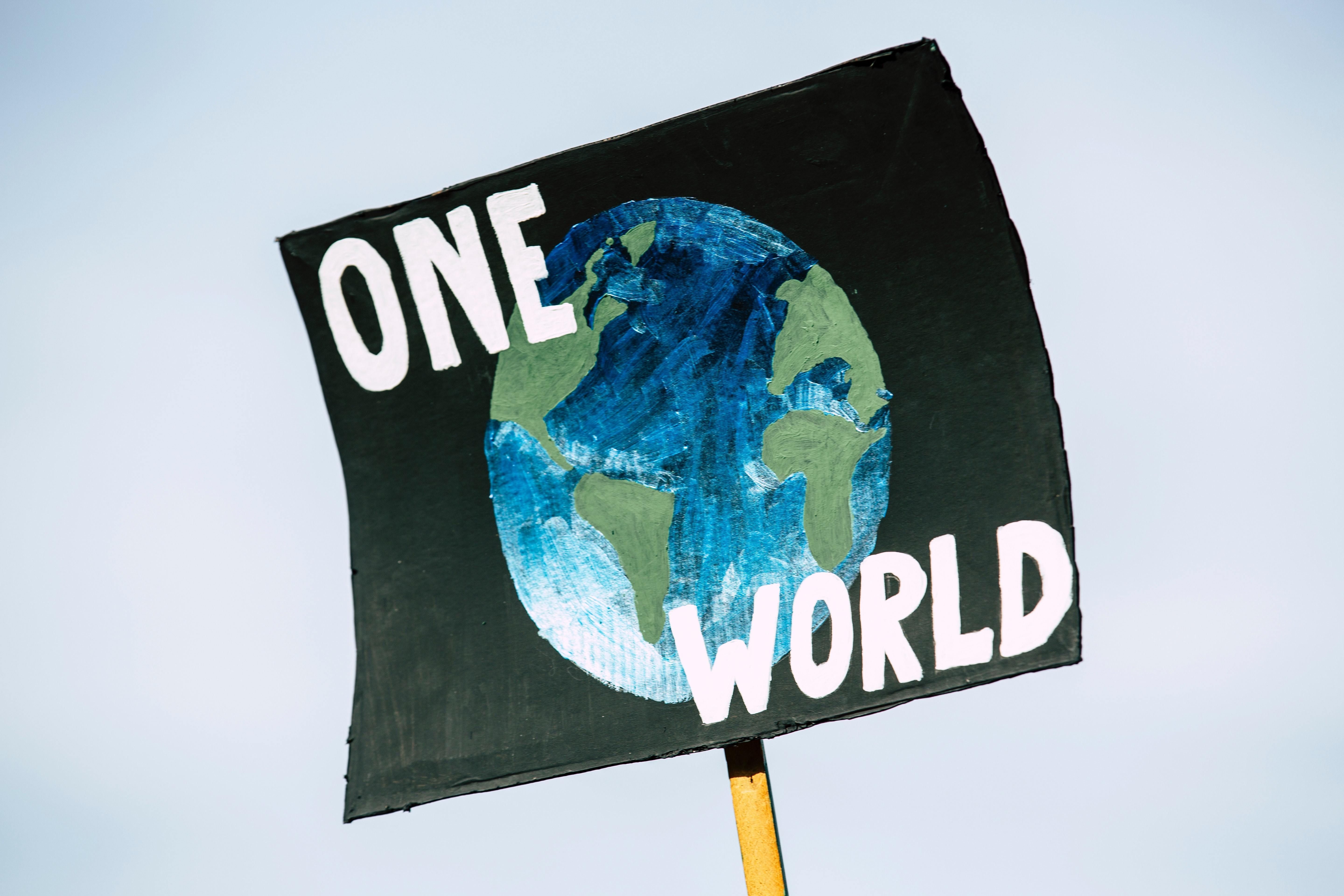 April 22nd is Earth Day. This year, it is extra special because we can get out into the community more in comparison to the last few years with the pandemic. This tradition started in the 1970s as a way to give back to the Earth, our home planet. Since it lands on a Friday, these suggestions will cover parts of the week of and the week after April 22, so that you can choose what you want to do and fit it in your schedule.
The Western Pennsylvania Conservatory has been dedicated to increasing and protecting the natural spaces of the region since 1932. This includes planting and cultivating plants and encouraging the native wildlife populations as well as encouraging more recycling and less littering. They allow you to volunteer with them for their events, and so Allegheny County has a few events between April 16th and April 29th that you can take part in
April 22 – Online Webinar - "Meaningful Mussels"
April 23 – North Point Breeze, Pittsburgh – Tree Planting 
They also have a few properties that you can visit in the county, and you can hike there in the forest preserves:
Beechwood Farms Nature Reserve – Fox Chapel Borough
Toms Run Nature Reserve – Ohio and Kilbuck Townships
Devil's Hollow – Sewickley (Owned by the Allegheny Land Trust)
Nine Mile Island – Penn Hills/ Blawnox Borough (owned by the Golden Triangle Water Ski Club)
Tree Pittsburgh has more opportunities to plant trees with them.
And you can take some of these suggestions for growing a garden and helping the Earth closer to home.
The Pittsburgh Zoo is giving away tree saplings to Allegheny County residents with the price of admission, along with a chance to win a prize if you bring in a cell phone to recycle
The Allegheny County Parks Service also has eco-clean-up days scheduled in the next week:
Go Green at Market Square will be from 11am to 7pm on Earth Day. It is a festival with live bands and fun activities themed around being more eco-friendly!
April 22nd to the 30th is also International Dark Sky Week, which encourages everyone to switch to LED lights and to overall use fewer electric lights outside at night to take back our view of the night sky from light pollution. If you have rarely seen stars at night in the city, light pollution is the reason for that.
The Pittsburgh Botanic Garden has a Young Artists in the Garden event in April 23rd from 10am to 12 noon. The cost of attendance is included with regular daily admission, but you should register so they know how many people to expect.
It also has the last of the "Seedlings: Signs of Spring" events on the 20th and 27th of April, where children 3-6 can get a guided tour to adventure in the gardens. Members can register on adult plus one child for $10 while nonmembers can register for $15.
The Pittsburgh Parks Conservatory has several events going on for Earth Month, and so hopefully you can attend an event at a park near you!
Another "Meet Me in the Park" event at Schenley Plaza on April 22nd.
And there is an Earth Month Concert on April 24th at Frick Environmental Center.
They also supply a handy scavenger hunt kit that you can do at home!
The National Aviary has a scavenger hunt you can do at the Aviary.
Hopefully with so many fun things to do, you can show the Earth some love on Earth Day, during Earth Month, and the whole year through!