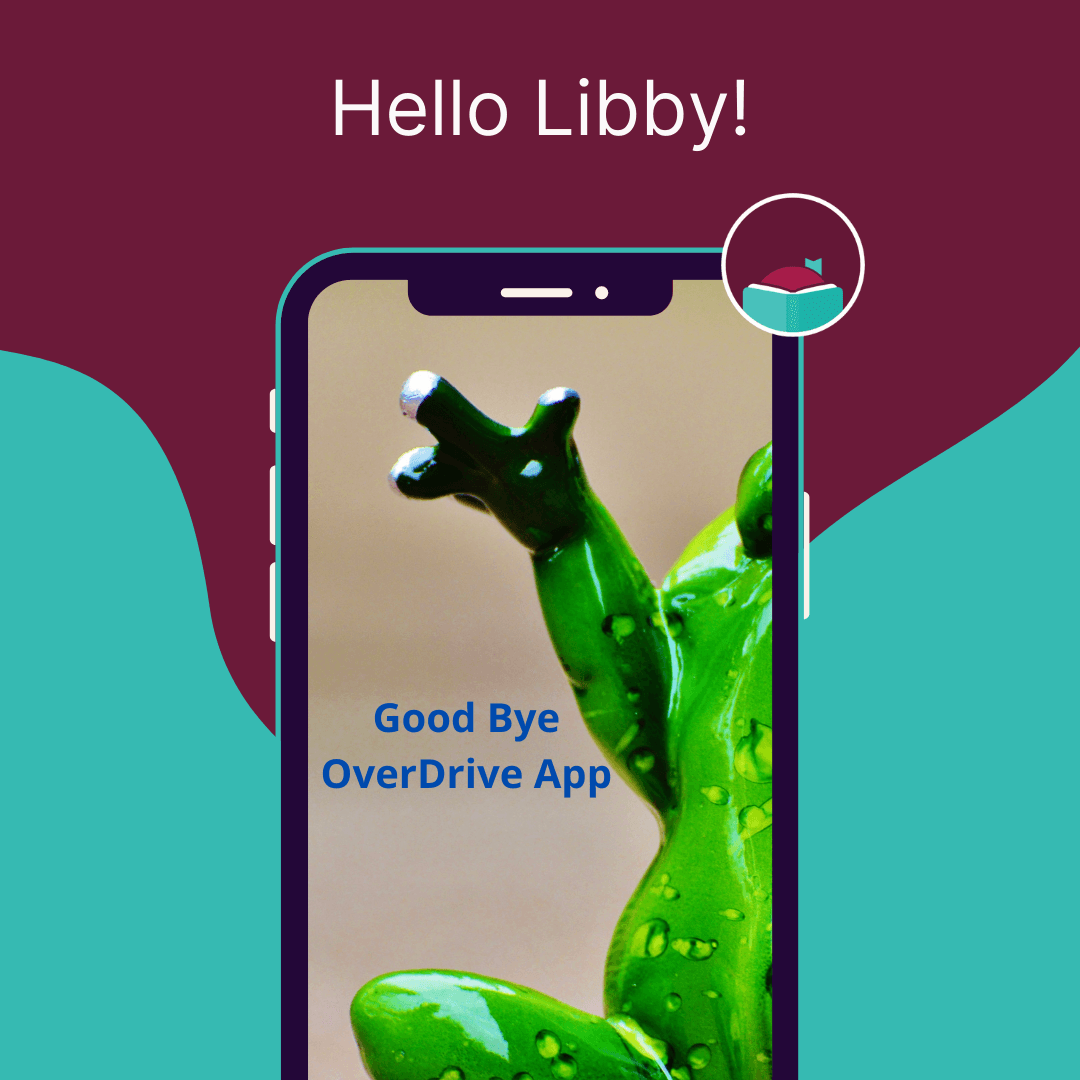 The Overdrive app will be removed from the Apple App Store, Google Play, and Microsoft Store in February 2022.  
New users will be unable to download OverDrive app, but Libby exists, and has the same resources as Overdrive app, and is more user-friendly. You can download the Libby app on your Apple, Android, or Windows device.  Find adult, teen, and children's fiction, nonfiction, popular authors in eBooks, audiobooks, and magazines.
If you use the Overdrive app currently, you can continue using the app. All users can continue to use, borrow, and open titles from the library's OverDrive website via a browser. Overdrive will be actively encouraging the OverDrive app users to switch to Libby, with the goal of moving most users over by the end of this year.  
If you have any questions about the Libby app, stop by the library and ask a librarian. Also visit Overdrive Help Page for useful information.