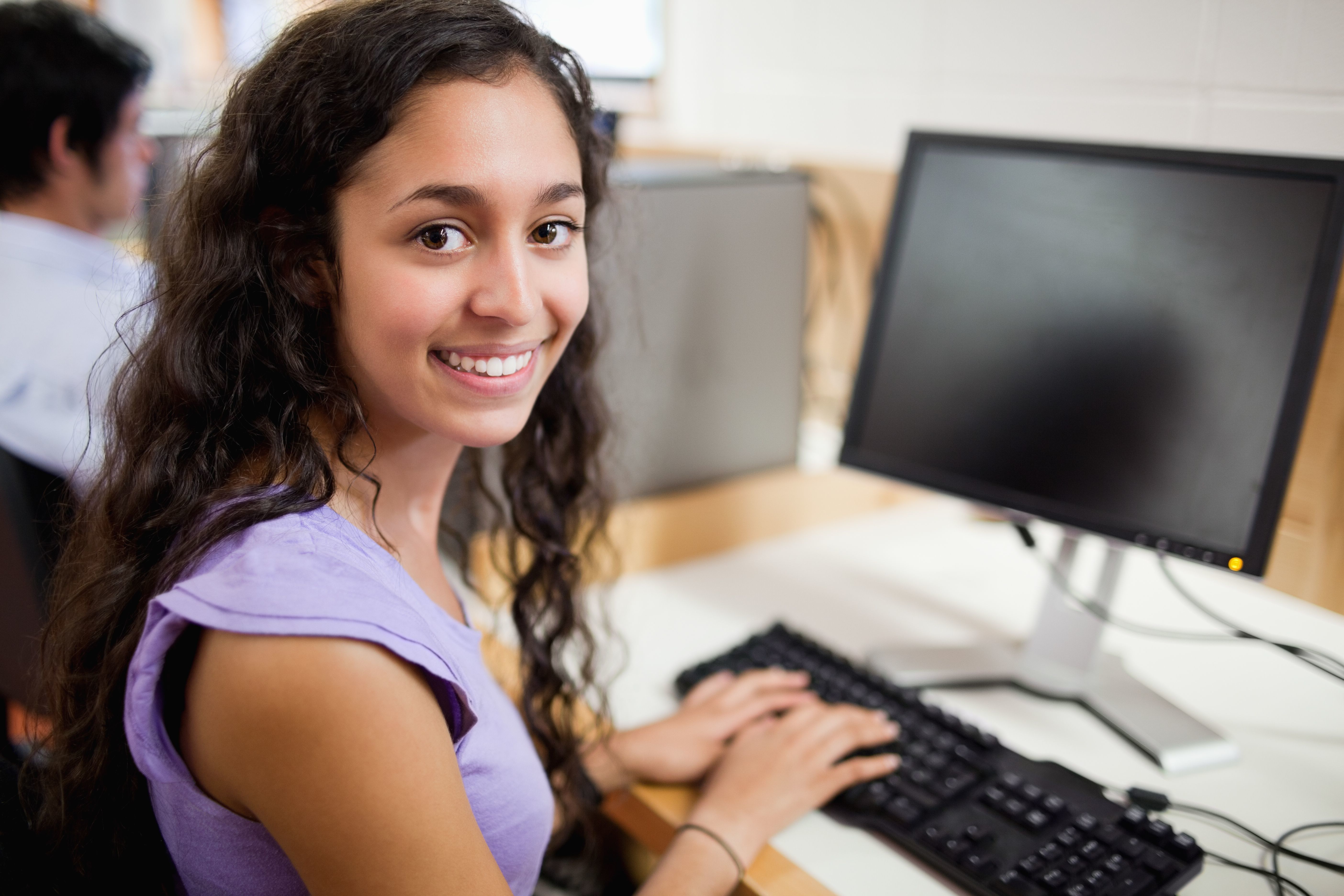 We are happy to announce a new change in library services  - one that promotes equity and improves relationships with our patrons. Computers inside the library can now be accessed without entering a library card number. If you forget your card at home, no problem, log right on! Visiting from out of town and need to print a document? Please be our guest, without needing to obtain a guest pass. Maybe you forgot to return a book and have some fines lingering on your account or your card expired, which in the past would have blocked computer use. Now, you may log into a computer regardless of the standing of your library card. 
Please keep in mind that we will still implement computer time limits of 60 minutes, with two additional 30-minute sessions available if no one else is waiting. All policies regarding the acceptable use of the internet still apply. 
With this new policy, we aim to remove all barriers to computer access, enhance customer service and create a more welcoming atmosphere for everyone.