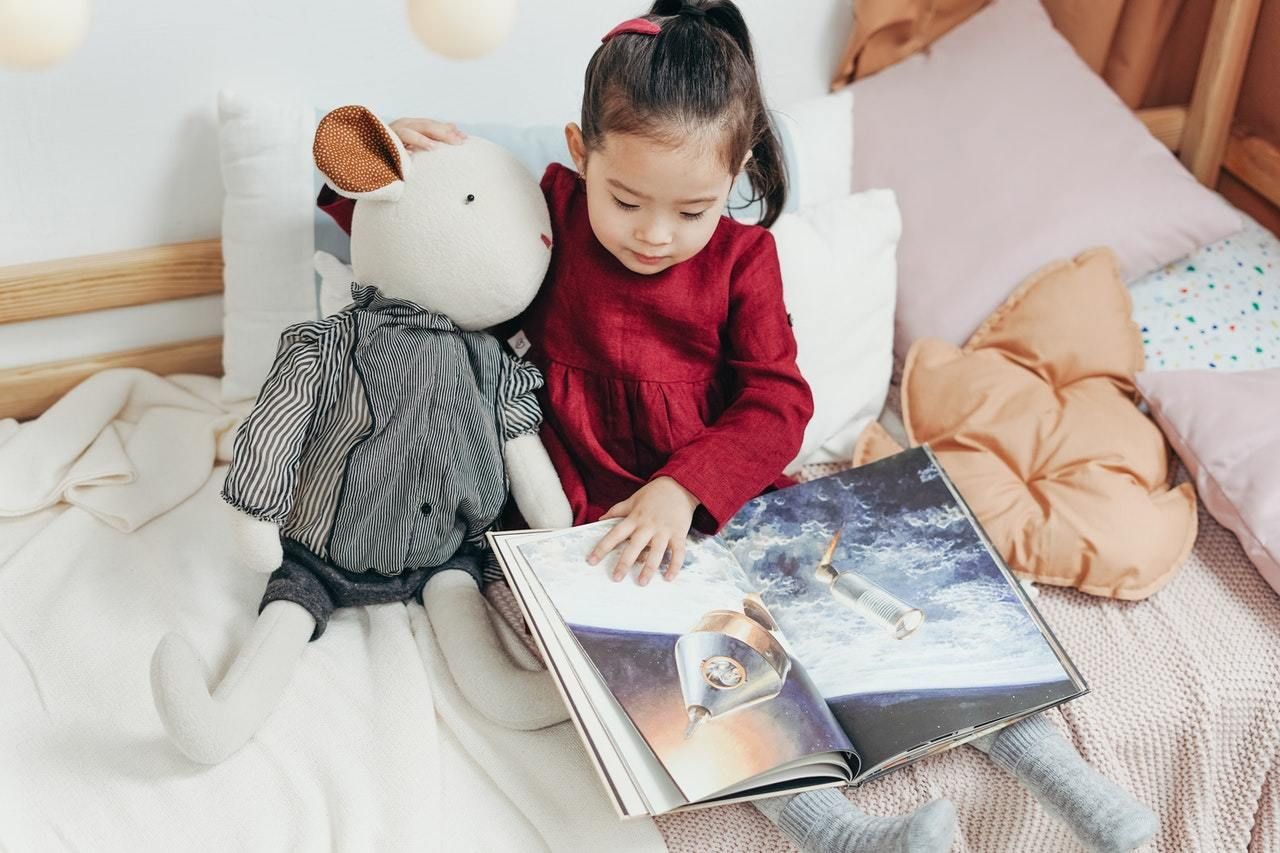 The Green Tree Library's picture book collection is always growing and changing and as librarians it's our job to make sure that it's easy for you to find the books that you and your children want to read. In the past few years we've added a few new sections of books including STEM, imaginary creatures and ocean. Now we're happy to announce two new sections: words and diverse experiences. Words comes under the broader heading of "Concepts" and finds a home with books about numbers, letters, shapes and colors. These books are about words that rhyme, interesting words, opposite words and more. 
Diverse Experiences is a larger, stand alone section. These books are all about the great diversity of the human experience. From stories about refugees to African American history, these books are a wonderful way for children to learn about the lives of others. Some stories may be similar to their own, but other books may show them a life vastly different. Both are incredibly important for developing empathetic and thoughtful readers as well as caring human beings. 
We invite you to check out these two brand new collections of picture books next time you stop into the library. Just ask any library staff member to point you in the right direction and we're sure you'll find a book your child will love. 
Miss Emily's Picks from "Words"
Miss Emily's Picks from "Diverse Experiences"
Fry Bread: a Native American Family Story by Kevin Noble Maillard 
Lubna and Pebble by Wendy Meddour