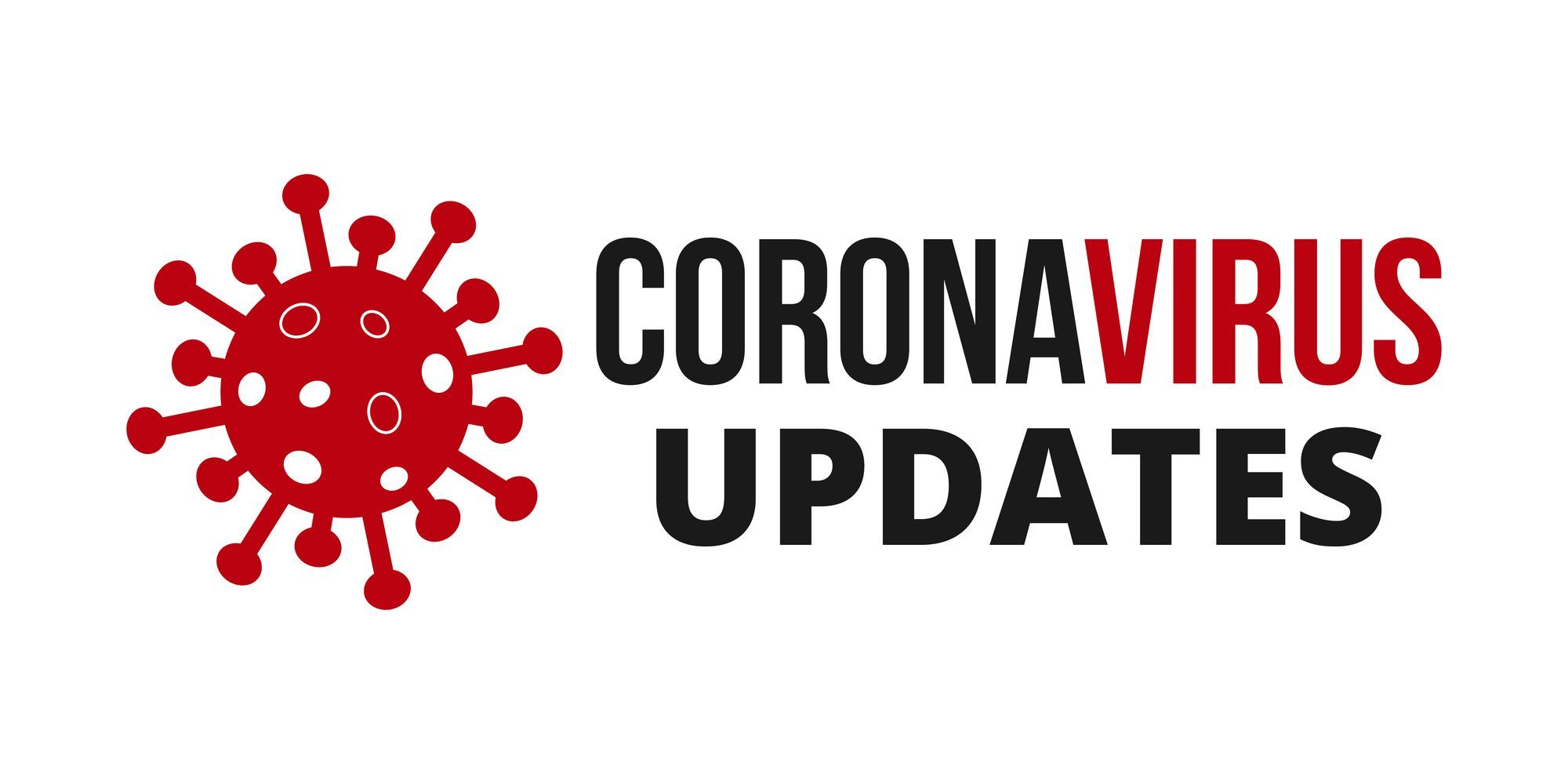 Effective June 1, the library has lifted some COVID restrictions in light of the CDC's recommendations, as well as the increased vaccination rate in the area. 
Fully vaccinated individuals may enter the facility without a mask. Those not fully vaccinated will continue to be required to wear a mask or other face covering while in the borough building. 
A limited number of seating options are now available for individuals or small groups inside the library. As always, these are available on a first-come, first serve basis. The library does not provide private rooms. 
Computer time limits have been extended to one hour. If no other patrons are waiting for a computer, a 30 minute extension will be automatically granted up to two times. 
Patrons are free to move about the library, but are encouraged to maintain distance when possible. One-way traffic patterns are no longer being enforced.
Hand sanitizing stations are still in place, and alcohol wipes are available at computer workstations for patrons to disinfect surfaces.  
Contactless pickup and after hours boxes continue to be available for those who do not wish to enter the facility. 
We appreciate your cooperation as we navigate through this public health crisis. Thank you for your continued patronage of the library.