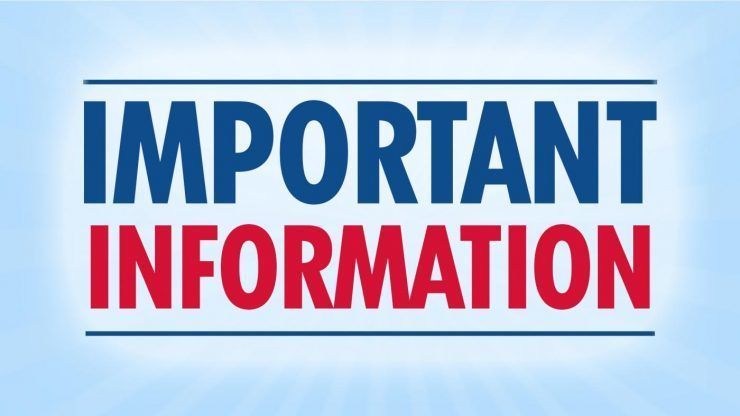 The library building remains open to the public for browsing, library computer usage and circulation. All CDC health and hygiene practices are being observed. Patrons must comply with these mandates.
PLAN YOUR VISIT
The library's hours of operation are Monday and Wednesday from 2 p.m. until 8 p.m. and Tuesday, Thursday, Friday and Saturday from 10 a.m. until 4 p.m.
All patrons over the age of two are required to wear masks, covering both the mouth and the nose, when entering the facility.
The maximum occupancy for the library will be 25 people.
Patrons are encouraged to conduct their business quickly and efficiently.
Indoor sitting areas are unavailable with the exception of public computer stations.
The outside reading garden is open for sitting. 
PRECAUTIONS IN PLACE
A glass enclosure at the front desk has been constructed for an added layer of protection.
Patrons must follow a traffic flow pattern to allow for social distancing; arrows and other signage will provide directional assistance.
Three hand sanitizer stations, one at each entrance and one inside the library, have been set up for patron and staff use.
No food or drink are allowed in the library; candy sales have been suspended.
Toys, puzzles and games in the children's play area are unavailable.
BORROWING MATERIALS
Soft-cloth items and kitchen tools will not be lent out.
As of April 15th, items will not longer be quarantined upon return. 
Contactless pickup of materials will be available for those who do not wish to enter the facility; this service is offered during business hours (by calling from the parking lot upon arrival) or after-hours (by calling during business hours to set up a bin).
COMPUTER USAGE
A limited number of computers, spaced out to observe social distancing, are available on a first come, first serve basis.
Patrons may use the public computers for 30 minutes per day; no extensions will be granted, no exceptions. The computers will automatically log off after 30 minutes.
Software has been installed on all public computers so that staff can offer support remotely, if needed. In-person instruction for technology will not be available.