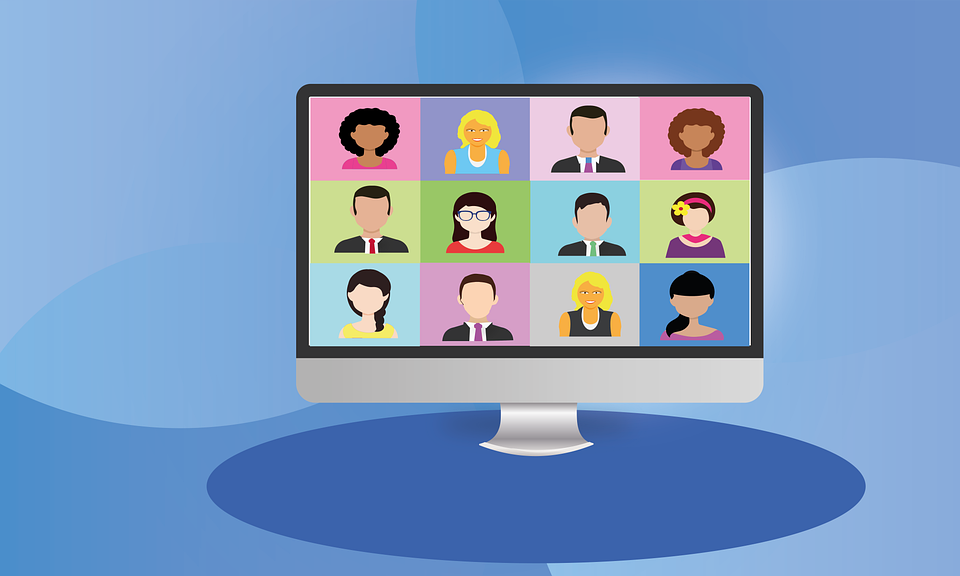 Do you want to make a difference in your community and help shape the future of the library? Consider joining the library board. This active group of Green Tree residents assures free access to unbiased information, in addition to promoting library use and services. The board provides financial oversight and policy guidance, advocates for resources and fundraises for operational expenses. If you enjoy borrowing books a little longer with auto-renewal, have made copies on our recently upgraded photocopier or are reading this new on our new website, then you have the library board to thank for supporting these changes! 
Board meetings take place on the third Tuesday of each month at 7 p.m. (currently on Zoom webinar) and generally last between 1 to 2 hours. Should you want to get a sense of what happens at these meetings, the public is welcome to attend. The links for the meetings can be found on the calendar of events. 
Residents of Green Tree are encouraged to apply for the library board by filling out an application. You can either mail or drop off the application to the Municipal Center Administrative Office or email it to rca@greentreeboro.com.