CANCELLED: Dungeons & Dragons: One Shot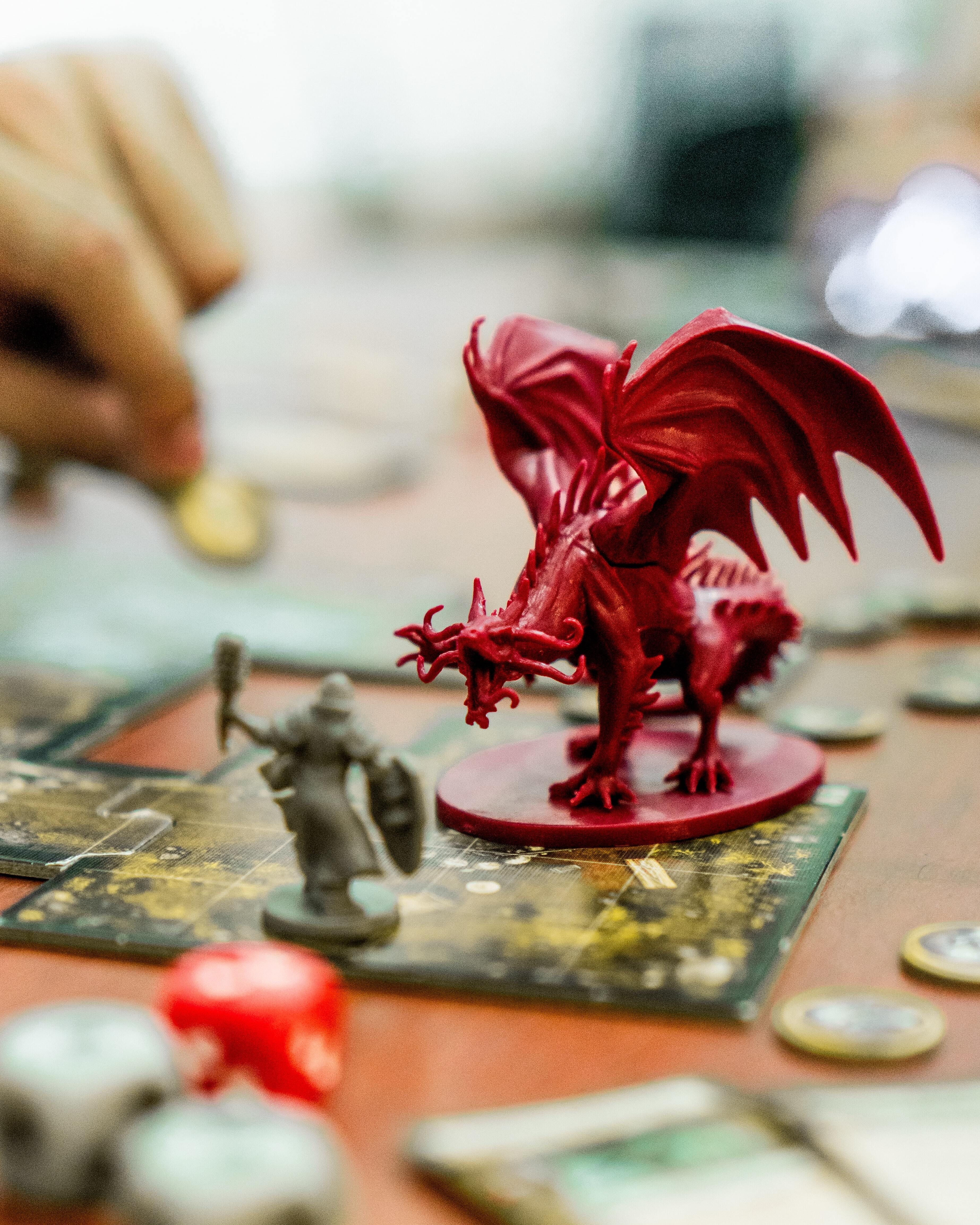 We will unfortunately need to cancel today's D&D event due to illness. Thanks for understanding.
Calling all heroes, mages, wanderers, scoundrels, and fighters! Dungeons and Dragons has come to the Green Tree Public Library! Join the party to play a quick one-shot Dungeons and Dragons campaign with our experienced Dungeon Master. New and experienced players are welcome.
This program is for teens and adults. Registration is strongly suggested.