(Cancelled) Tail Waggin' Reads: March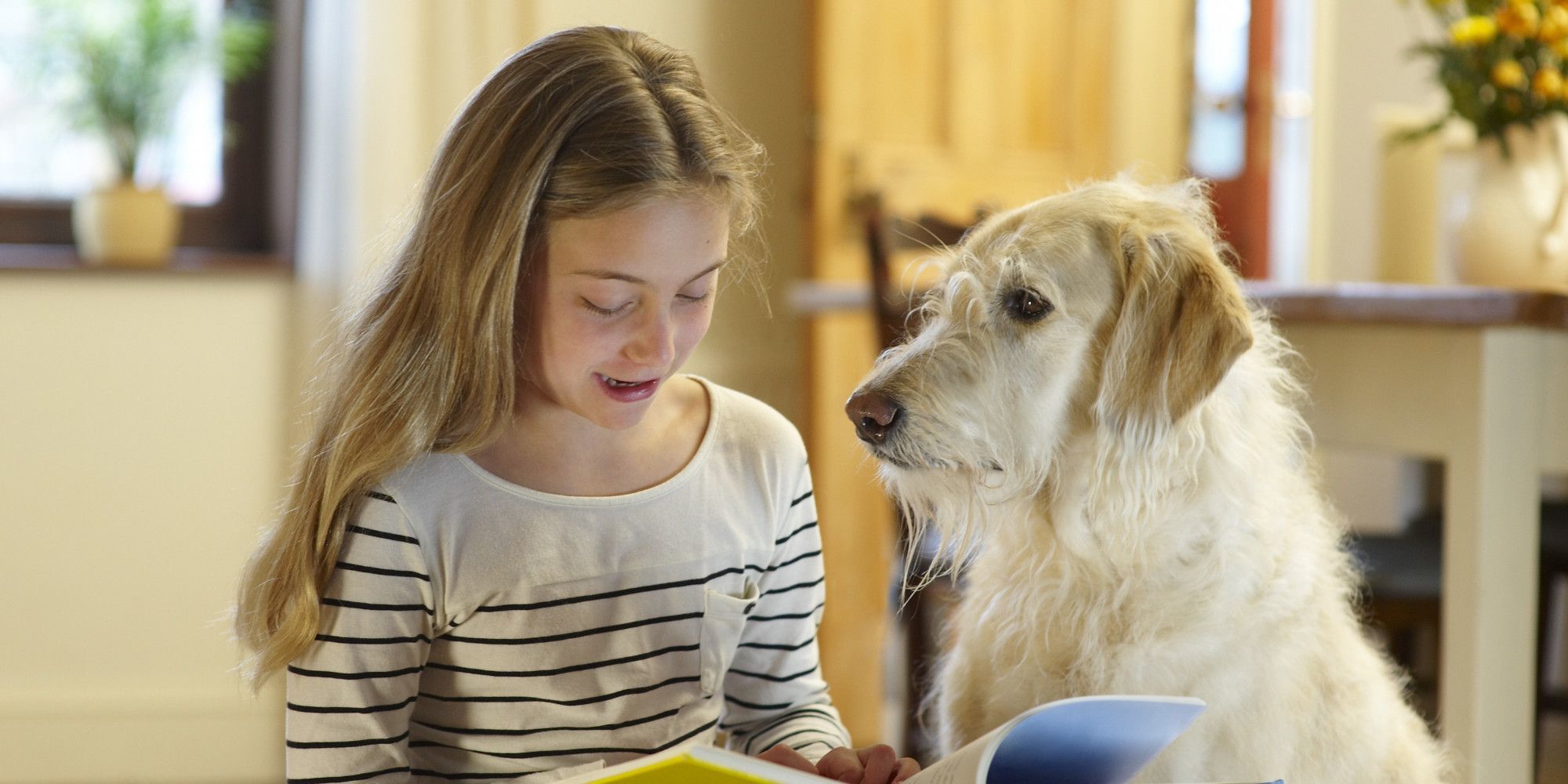 *This Program is canceled due to the presenter's health issue.
Everybody loves a good book – even our furry friends! Join the library and our special dog friend for a morning of book reading and animal loving! Trained therapy dog will be in the children's section waiting for you to come read to her! Children can register to be the readers and the dog will be their audience! In fact, children will be able to select their own library book to read to a dog (or bring one from home) and the dog will listen and be entertained. Participants must enjoy dogs and be willing to practice their reading skills, but all levels of reading fluency are welcome. Registration is required.