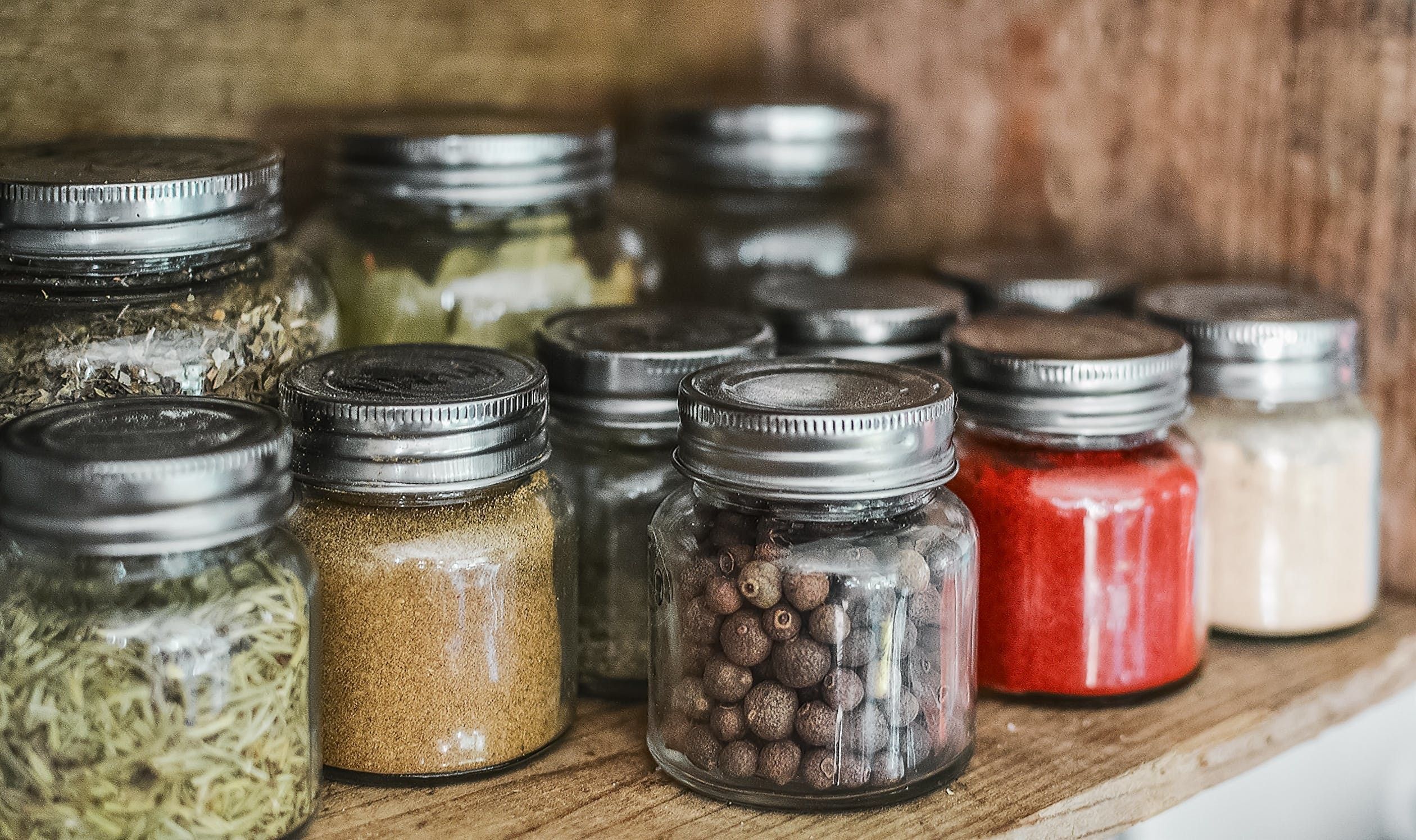 Calling all foodies! With our Spice of the Month Club, you'll get to try a new spice, herb or blend each month, along with a recipe to whip it up. We'll pack everything into a kit and let you work your magic in your own kitchen.
Join our online Spice Chat Group on Facebook to discuss that month's spice. (The link to this group will be provided with the kit). The library will post to the group every month, then whenever you have time, share your opinions, experiences and love (or not) of the spice of the month. We would love to see photos and videos of what you made!
Register for the Spice of the Month Club starting on Wednesday, August 10. Then pick up your make and take kit starting Wednesday, August 17. Limit one kit per household.
THE SPICE FOR AUGUST IS TARRAGON.