Magic Show with Weird Eric!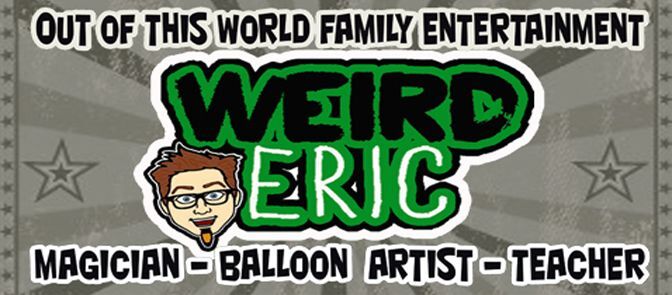 Join local legendary magician Weird Eric for a fun-filled, interactive, and magical show for all ages. It's an adventure sure to be full of laughs, learning, and surprises! Please arrive early to secure parking and seating, the doors will be closed when the show begins with no late admittance. For ages 5 and up. Registration is required and very limited. Reserve one ticket per person attending.
Registration will begin on July 27.