Virtual Field Trip: Meet a Park Ranger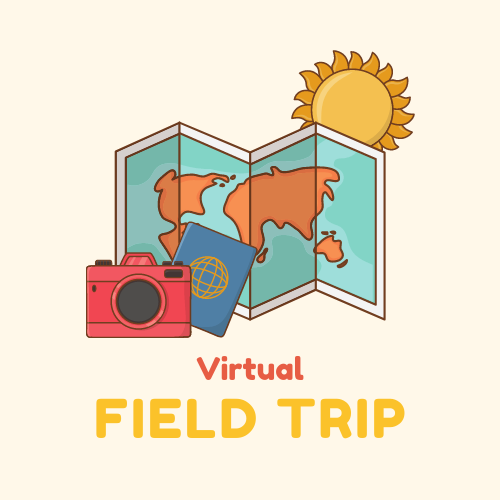 Meet an Allegheny County Park Ranger and learn all about Settler's Cabin Park and all the fun things you can do at the parks in winter! Go to our Facebook page to watch Thursday at 10:30 or anytime after.
For all ages, no registration needed.