The Dogs of Chernobyl: 35 Years Later (via Zoom)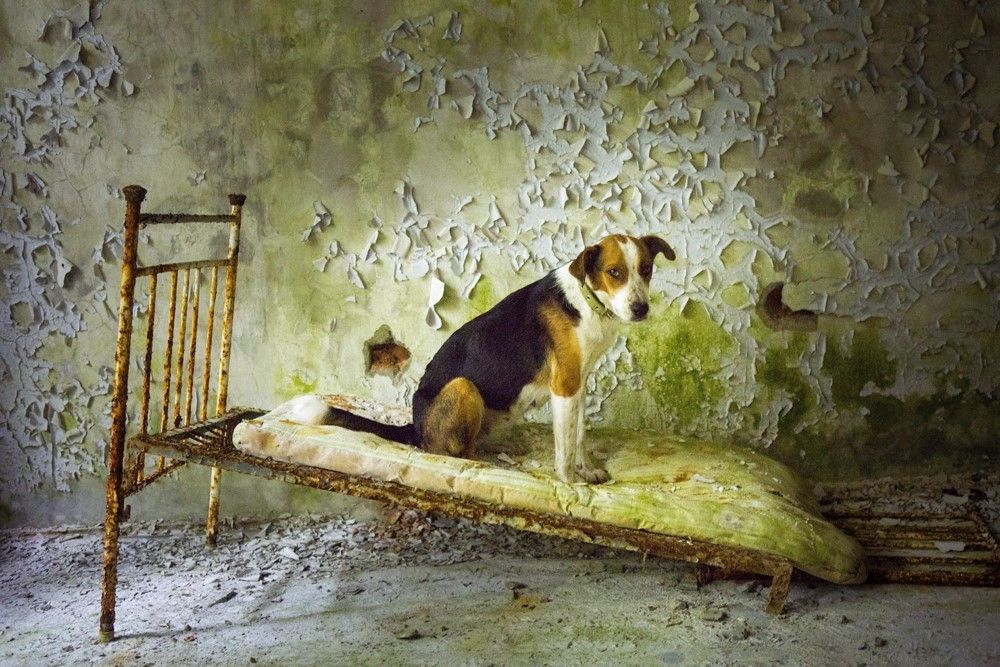 35 years after the nuclear accident, Feline Behaviorist Stephen Quandt went to Chernobyl to participate in a spay / neuter and research campaign for the dogs that were descended from the pets left behind after the disaster of 1986 (that were not killed by the military). With many personally shot photos and videos, Quandt will tell his story of meeting the inhabitants of the mostly abandoned town of Chernobyl City, the totally abandoned city of Pripyat and the dogs (and some cats) that he encountered. He will discuss and show radiation being detected, including on some dogs and the impact of the environment on their lives. You will even meet some inhabitants of the town of Slavutych, which was build the year following the accident to house the residents after they were belatedly evacuated. It is a story of resilience, hope, life and even heroism. Q&A session to follow.
This is a free program via Zoom open to mature teens and adults. Registration is required and closes on January 5. A Zoom link will be sent to participants before the event.