Water Wonders: A Virtual STEM Program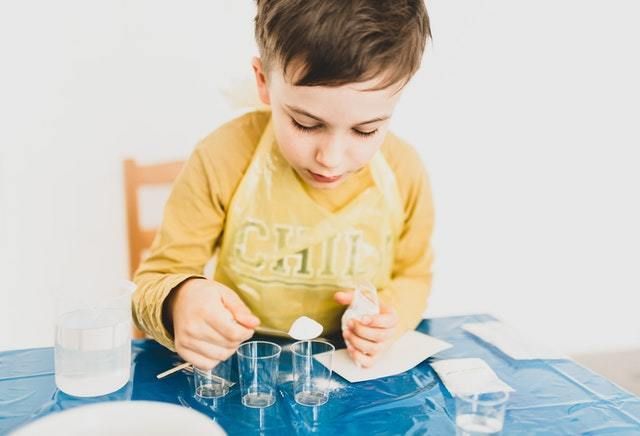 Water, water everywhere, even at the library! Water is not only essential for all life, but it's amazing too! Join us for this fun and educational water conservation themed program for kids. We'll read books, do some experiments and more all about the science of water. Miss Emily will be presenting this program on Zoom so that everyone can participate from the comfort and safety of their own home, but that doesn't mean we won't still have lots of fun! All children who register will also get a science experiment for at home. This event is for children ages 5-10.
Registration is required for this program. You will receive an invitation to the Zoom meeting prior to the event. At that time you will also get information on how to pick up your art project for home.