First Wednesday Book Club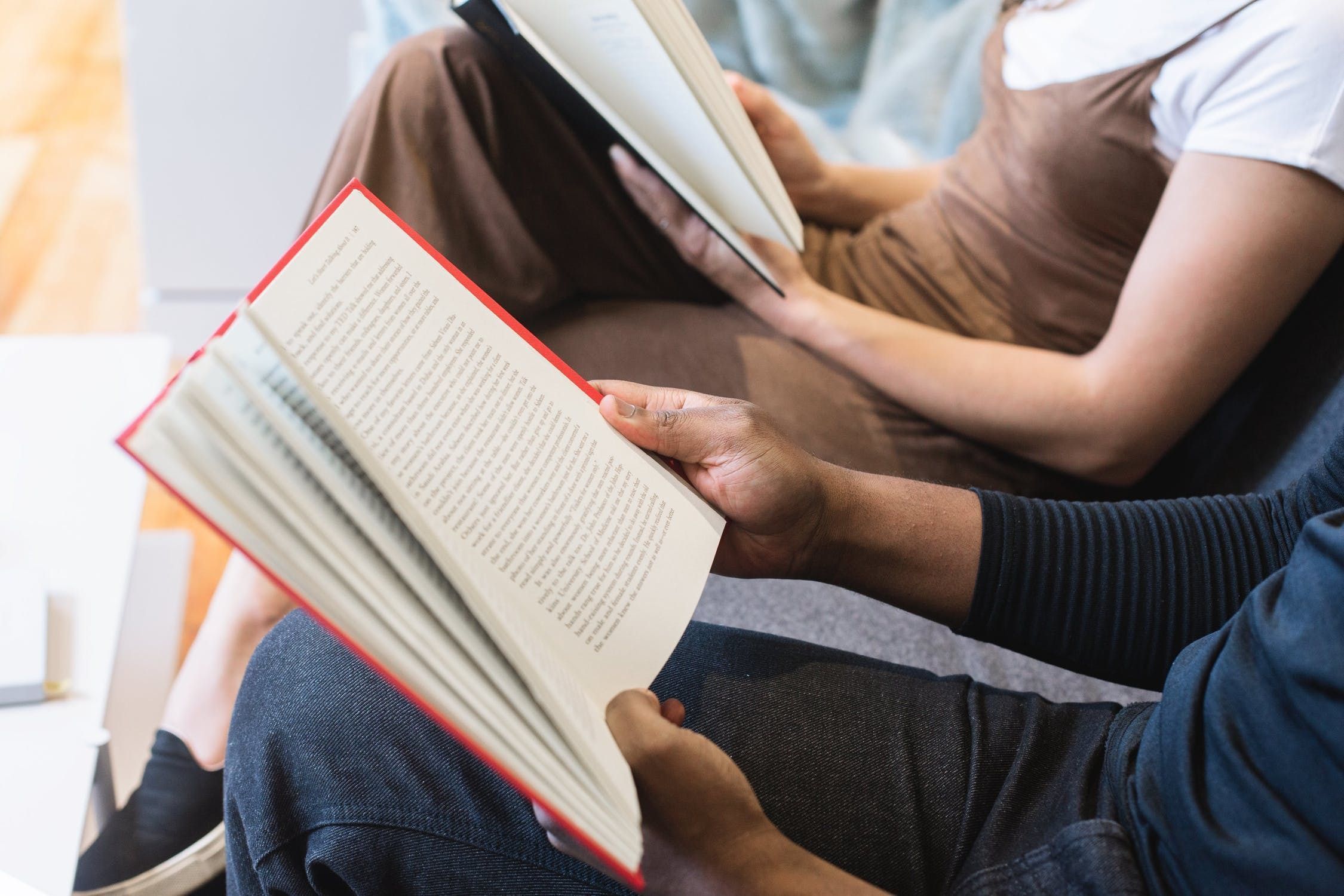 Reading doesn't have to be a solitary activity when you join our book club! Pick up a copy of the monthly book selection at the library front desk or download the e-book ahead of time. Then, we'll get together on the first Wednesday of every month to chat about the book. Everyone is welcome and no registration is necessary.
The book club selection for December is Close Enough to Touch by Colleen Oakley.