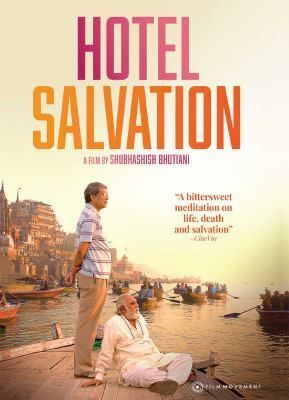 Do you like movies? Are you interested in foreign countries? If you are interested in combining these two interests, then you are invited to our International Movie Club! This informal group gets together to chat about movies originally released outside of the United States. Watch the movie ahead and then join the club to explore different cultures through film. Registration is suggested.
The movie selection for November is Hotel Salvation(Indian Film/Hindi). Available on Hoopla.
This program has been made possible thanks to the generous support of the William Z. Nasri family.