International Chat Room: November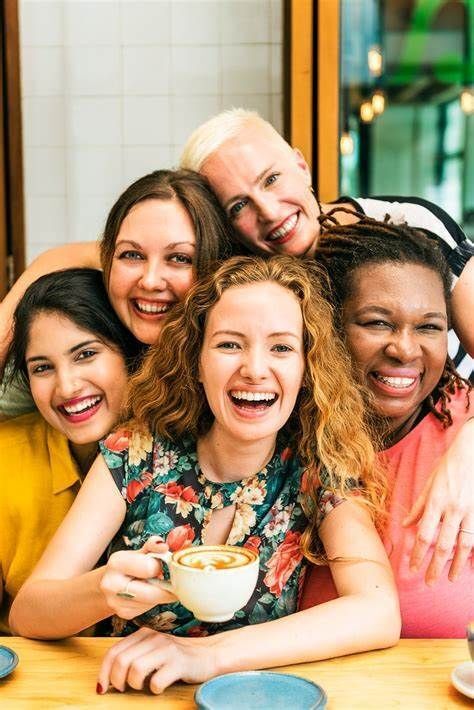 Are you from outside of the U.S.? Different states? Maybe you are a native yinzer! Meet us in our International Chat Room and introduce your country, culture and share your story! We will get together once a month and chat about some fun topics. Registration is suggested.
This program has been made possible thanks to the generous support of the William Z. Nasri family.