Germans to America Presented by Heinz History Center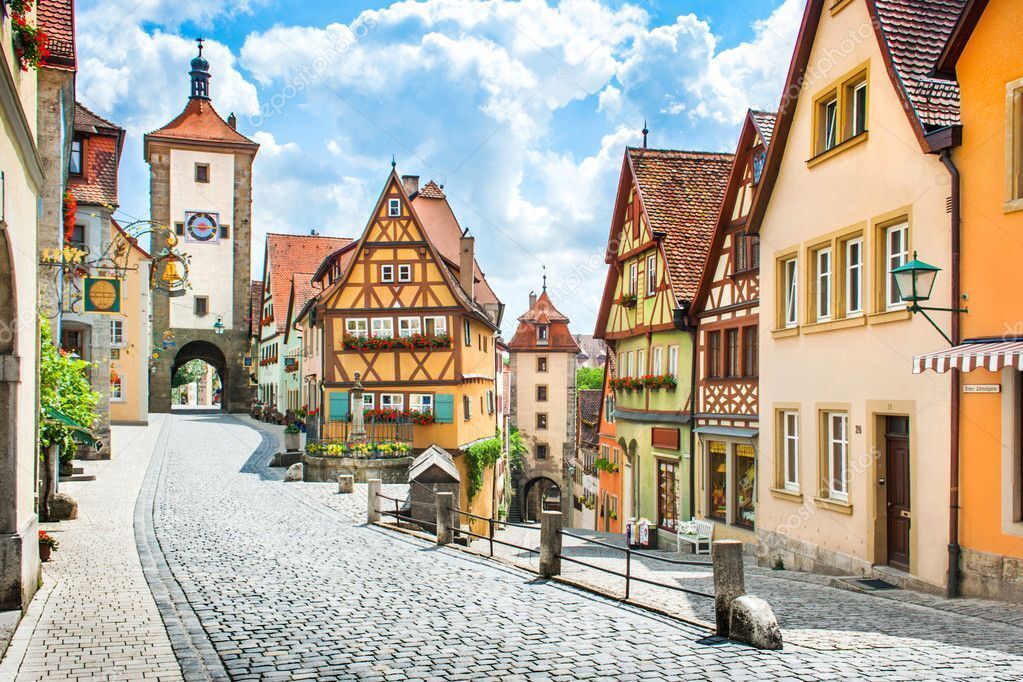 Ethnic Germans came to the New World in droves in the 18th and 19th century, and even today German remains the largest ethnic group in the United States according to the U.S. census. Germanic influences on American culture and language as well as on many towns and regions continue to be felt across the country.
The Heinz History Center has an on-going partnership with Unlock Your History to bring Affiliates engaging workshops and presentations focused on Germanic languages, history, and customs, with a particular eye to influences that might have affected immigrant ancestors.
Museum professionals and experts in history, hand-written documents and preservation, along with those in attendance, will explore and discuss how heirlooms, genealogy, translations and history all come together to demonstrate the importance of your personal story. Your story matters!
Learn about the documents that might be in your attic and how you can better understand their contents. Our presenters will discuss how anyone can decipher clues hidden within documents, and they will provide guidance about when to get more help. We'll also hear about options available to care for your personal artifacts.
Free and open to adults. Registration is suggested.