International Games Month: Board Games, Miniatures, and War Games for Adults and Teens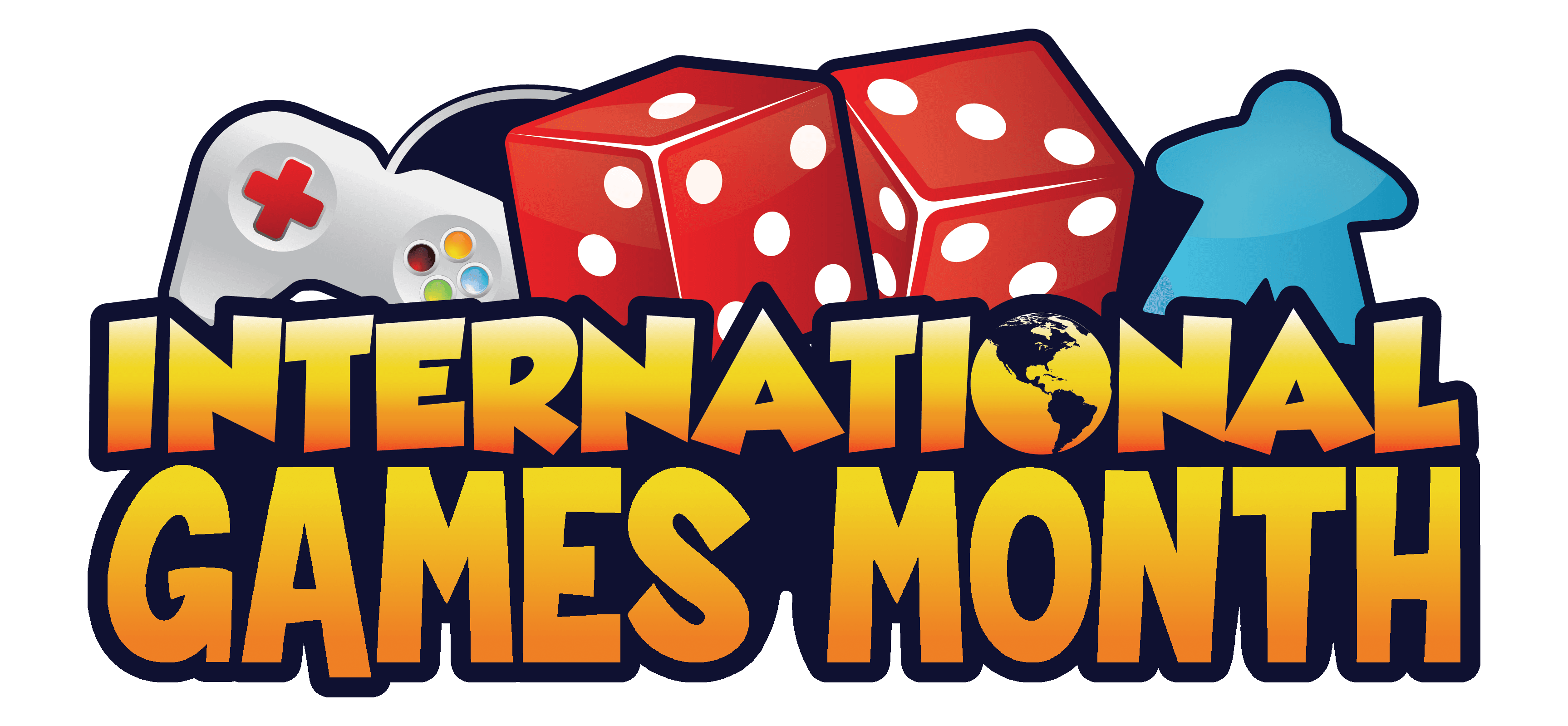 Come and play board games and war games all day! We'll have games for you to choose from and play in the library and lots of big tables to set up miniatures and war games at. Bring your own stuff or feel free to borrow ours. Registration is not required but is suggested. For ages 13 and up. There will be a games monitor in the room, but they will not be teaching any games in particular, so come prepared to play something you know or teach yourself.
International Games Month is an initiative run by volunteers from around the world to reconnect communities through their libraries around the educational, recreational, and social value of all types of games.