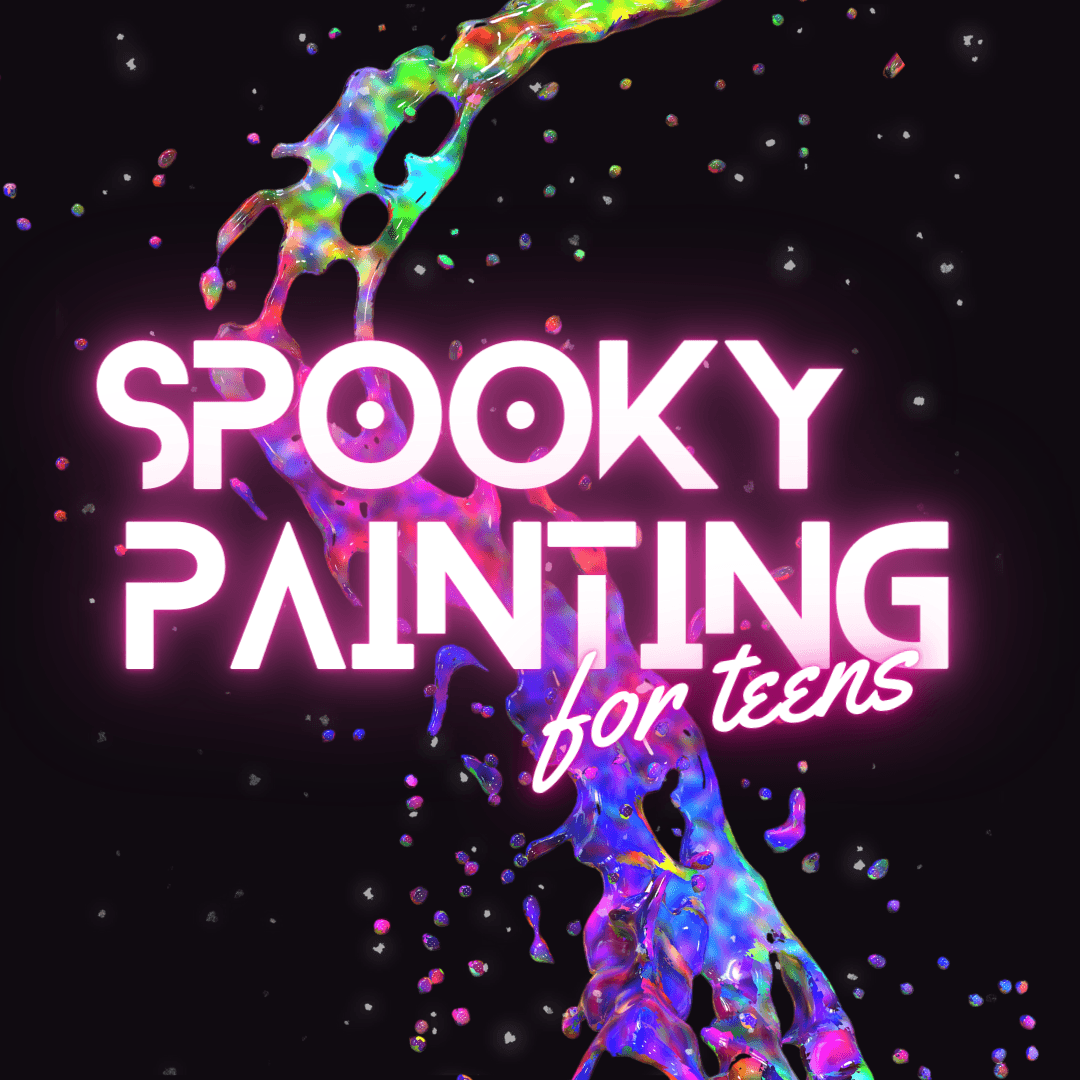 Let's brighten up the dark with a Neon Black Light Painting! No painting experience needed, this painting will be fun and easy. This program is for ages 11 to 17 only and requires registration.
Glow Along With Your Artwork!
We encourage you to wear white or neon clothing to glow right along with your electric painting! Feel free to add neon face paint and glow sticks to add an additional pop of color!