Native Orchids of Pennsylvania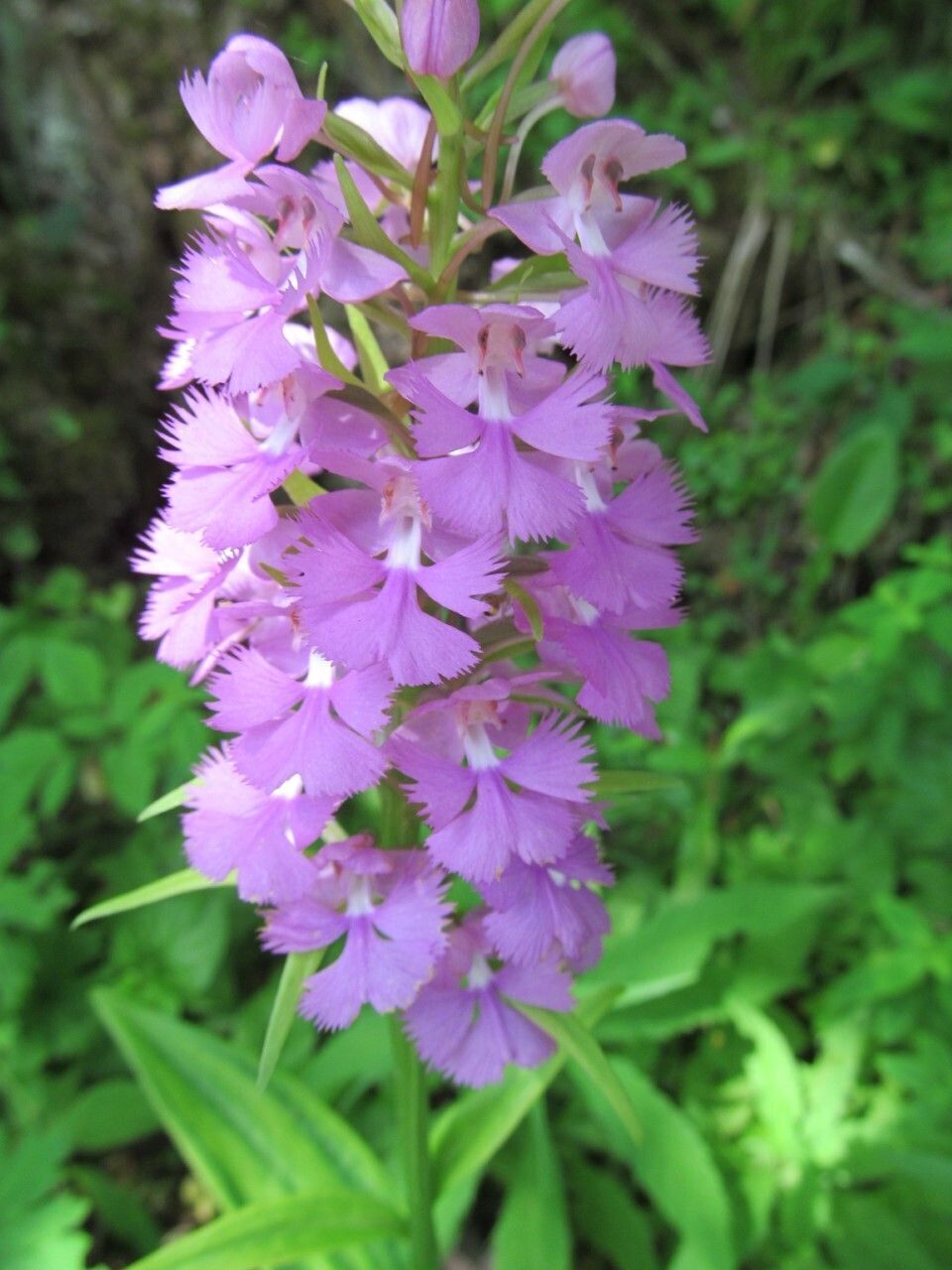 During this pictorial introduction, learn about the 60 or so orchids native to Pennsylvania. Photographs have been collected from various hikes and excursions across Pennsylvania and the northeastern United States. Culture is not discussed as many are VERY difficult or impossible to grow in the garden.
The presenter, Timothy "Tim" Choltco, is a (self-described) plant geek who began his obsession at age 7. As a youngling, interests developed around native perennials, his family's vegetable gardens, and the various landscape plants on the family property. He started growing orchids in 1983 after attending the Orchid Society of Western Pennsylvania spring orchid show. He has been a member ever since. As a member of the O.S.W.P, he was also both the 1st and 2nd vice president, as well as the education coordinator for the spring show for the past 5-6 years. As a member of the O.S.W.P. He graduated from The Pennsylvania State University with a BS in Botany / Plant Science. While an undergraduate at PSU, and continuing to the present, he published many articles including the description of many new orchid species.
Open to adults 18 and up. Registration is required.