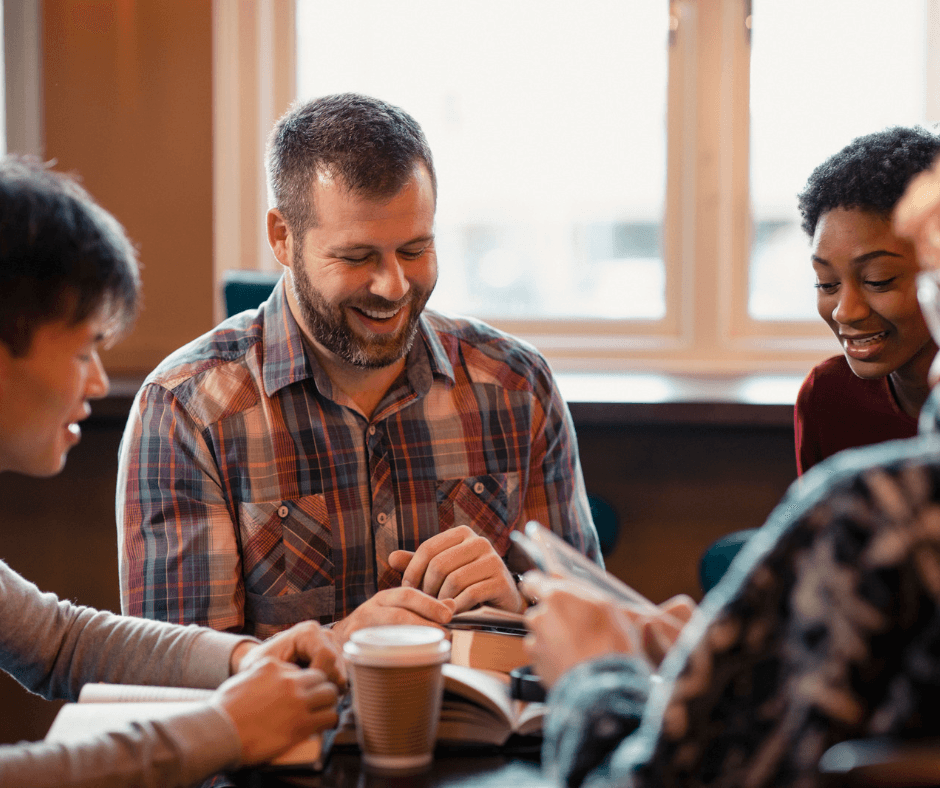 Join our brand new book club which will focus on books that are usually left out of traditional book clubs. Our choices will range from young adult fiction to sci fi and fantasy and true crime to graphic novels. Meet new people, make new friends, and discover new favorite books. Pick up a copy of the book selection (make sure to let them know it's for the Get Lit book club) at the library front desk or download the e-book ahead of time. Everyone is welcome and no registration is necessary.
The book for June is The Daughter of Doctor Moreau by Silvia Moreno-Garcia
NEW YORK TIMES BESTSELLER * From the bestselling author of Mexican Gothic and Velvet Was the Night comes a lavish historical drama reimagining of The Island of Doctor Moreau set against the backdrop of nineteenth-century Mexico.
"This is historical science fiction at its best: a dreamy reimagining of a classic story with vivid descriptions of lush jungles and feminist themes. Some light romance threads through the heavier ethical questions concerning humanity."-- Library Journal (starred review)
"The imagination of Silvia Moreno-Garcia is a thing of wonder, restless and romantic, fearless in the face of genre, embracing the polarities of storytelling--the sleek and the bizarre, wild passions and deep hatreds--with cool equanimity."-- The New York Times (Editors ' Choice)
ONE OF THE BEST BOOKS OF THE YEAR: The New York Times Book Review, Time, NPR, Polygon, Tordotcom, Paste, CrimeReads, Booklist