Holistic Reflexology for Good Health and Healing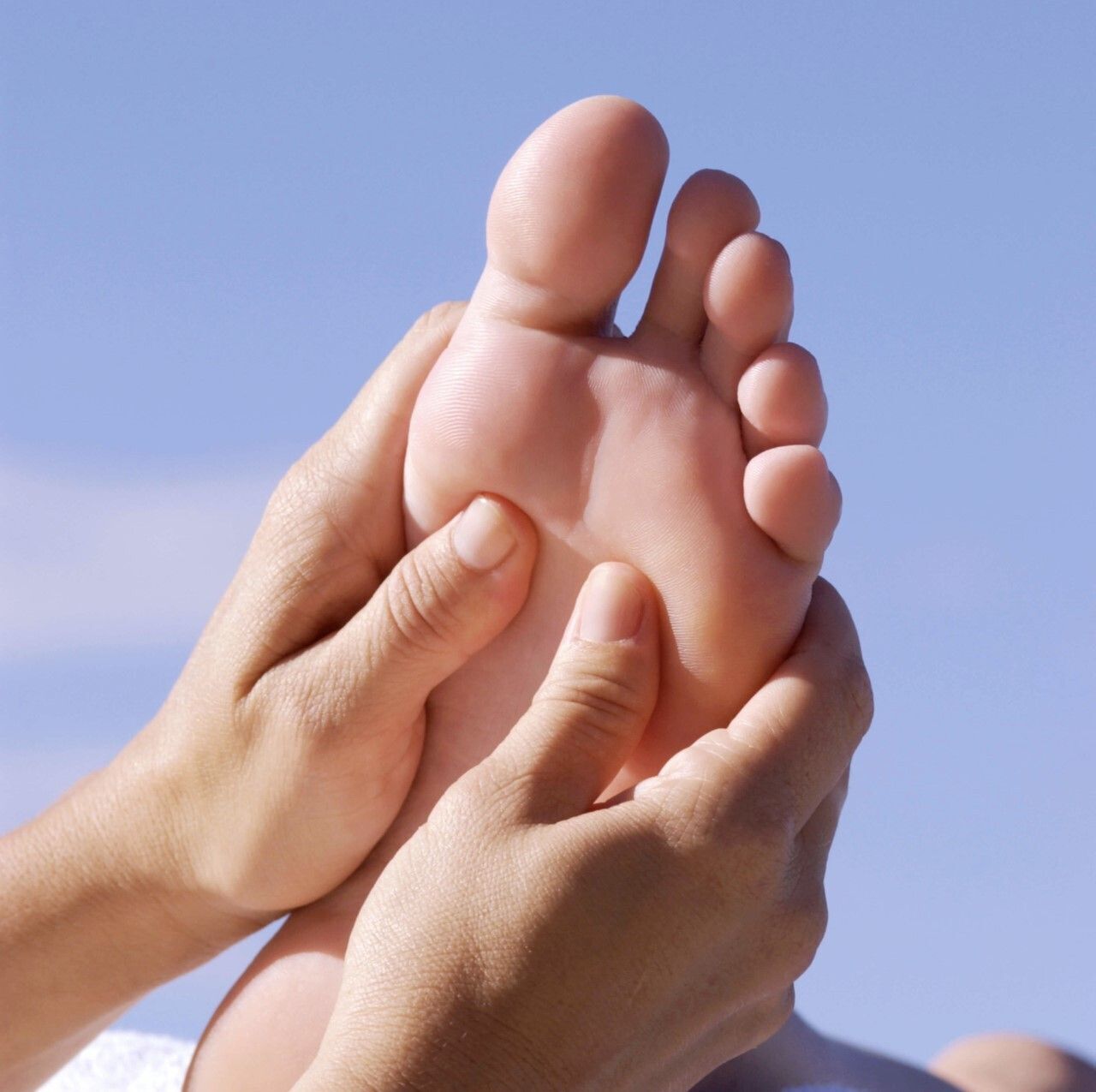 Please join us for an informative evening about Holistic Medicine and Prevention. In Europe and Israel, Holistic Reflexology is covered by health insurance and physicians write referrals. It is very well integrated into the health care system and the positive benefits are well documented in scientific research studies.
Dorit Brauer, founder of The Brauer Institute for Holistic Medicine and the only teacher of a 300-hour Professional Holistic Reflexology Certification Program in the state of Pennsylvania, will answer your questions and teach you simple techniques to improve your health and prevent disease.
Free and open to adults. Registration is required.