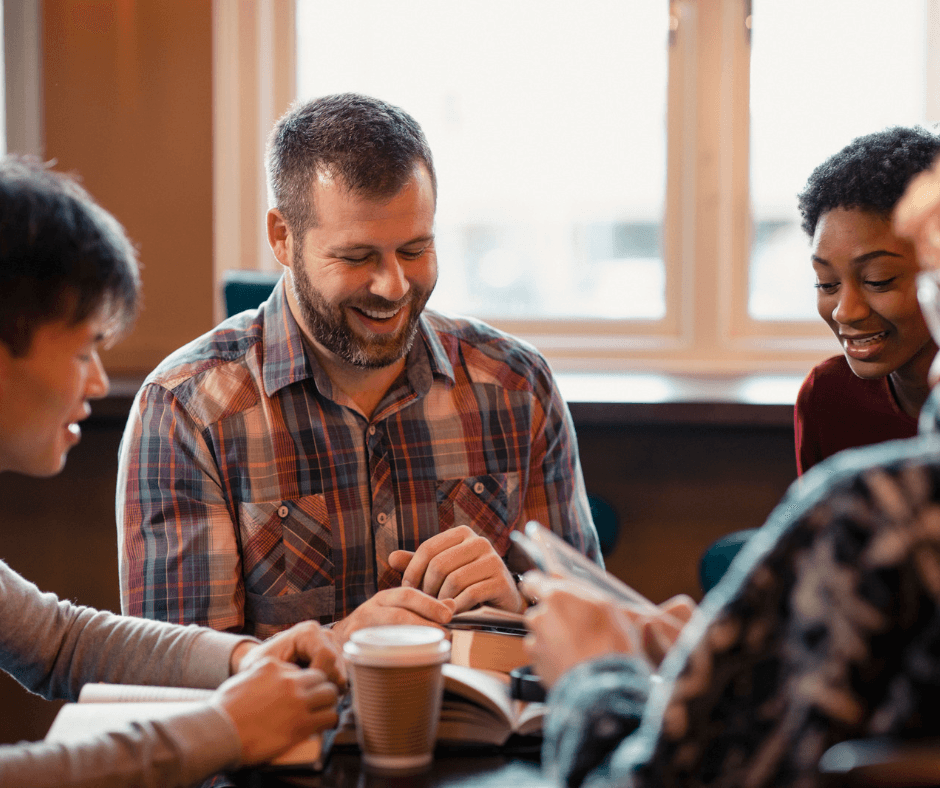 Join our brand new book club which will focus on books that are usually left out of traditional book clubs. Our choices will range from young adult fiction to sci fi and fantasy and true crime to graphic novels. Meet new people, make new friends, and discover new favorite books. Pick up a copy of the book selection (make sure to let them know it's for the Get Lit book club) at the library front desk or download the e-book ahead of time. Everyone is welcome and no registration is necessary.
April's selection is the graphic novel Lore Olympus by Rachel Smythe.
#1 NEW YORK TIMES BESTSELLER * Scandalous gossip, wild parties, and forbidden love--witness what the gods do after dark in this stylish and contemporary reimagining of one of the best-known stories in Greek mythology, featuring a brand-new, exclusive short story from creator Rachel Smythe.
HUGO AWARD FINALIST * ONE OF NPR'S BEST BOOKS OF THE YEAR *
Persephone, young goddess of spring, is new to Olympus. Her mother, Demeter, has raised her in the mortal realm, but after Persephone promises to train as a sacred virgin, she's allowed to live in the fast-moving, glamorous world of the gods. When her roommate, Artemis, takes her to a party, her entire life changes: she ends up meeting Hades and feels an immediate spark with the charming yet misunderstood ruler of the Underworld. Now Persephone must navigate the confusing politics and relationships that rule Olympus, while also figuring out her own place--and her own power.
This edition of Smythe's original Eisner-winning webcomic Lore Olympus brings Greek mythology into the modern age in a sharply perceptive and romantic graphic novel.