The Colour Of Song: Celebrating Black Artists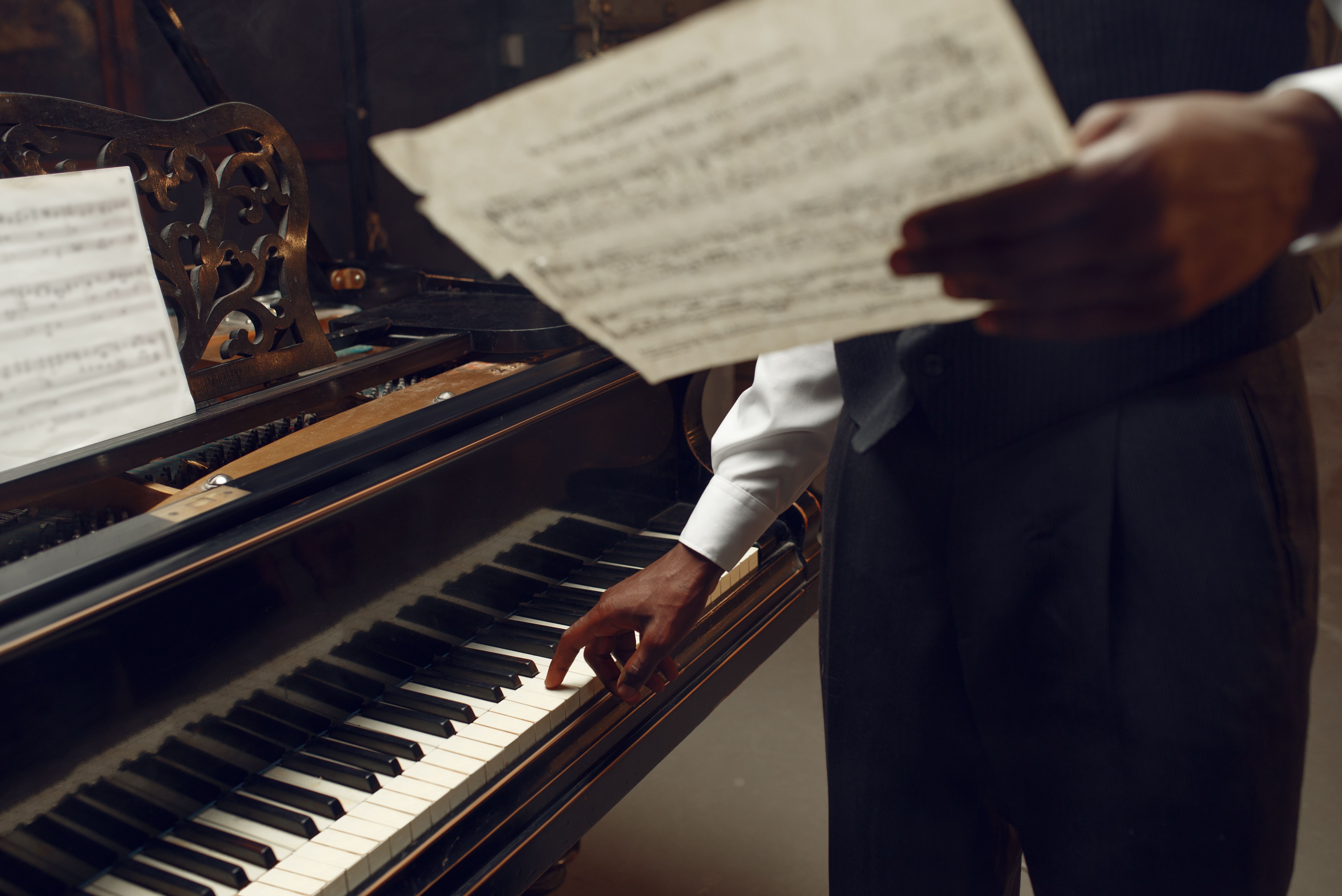 African American artists have influenced and shaped the Black experience and American fabric of music both stateside and abroad. During this hour-long program presented by vocal arts company Colour of Song, hear a selection of live music and learn about classical and operatic Black artists and their musical background. Open to all ages. Registration is strongly encouraged.
This program has been made possible thanks to the generous support of the William Z. Nasri family.