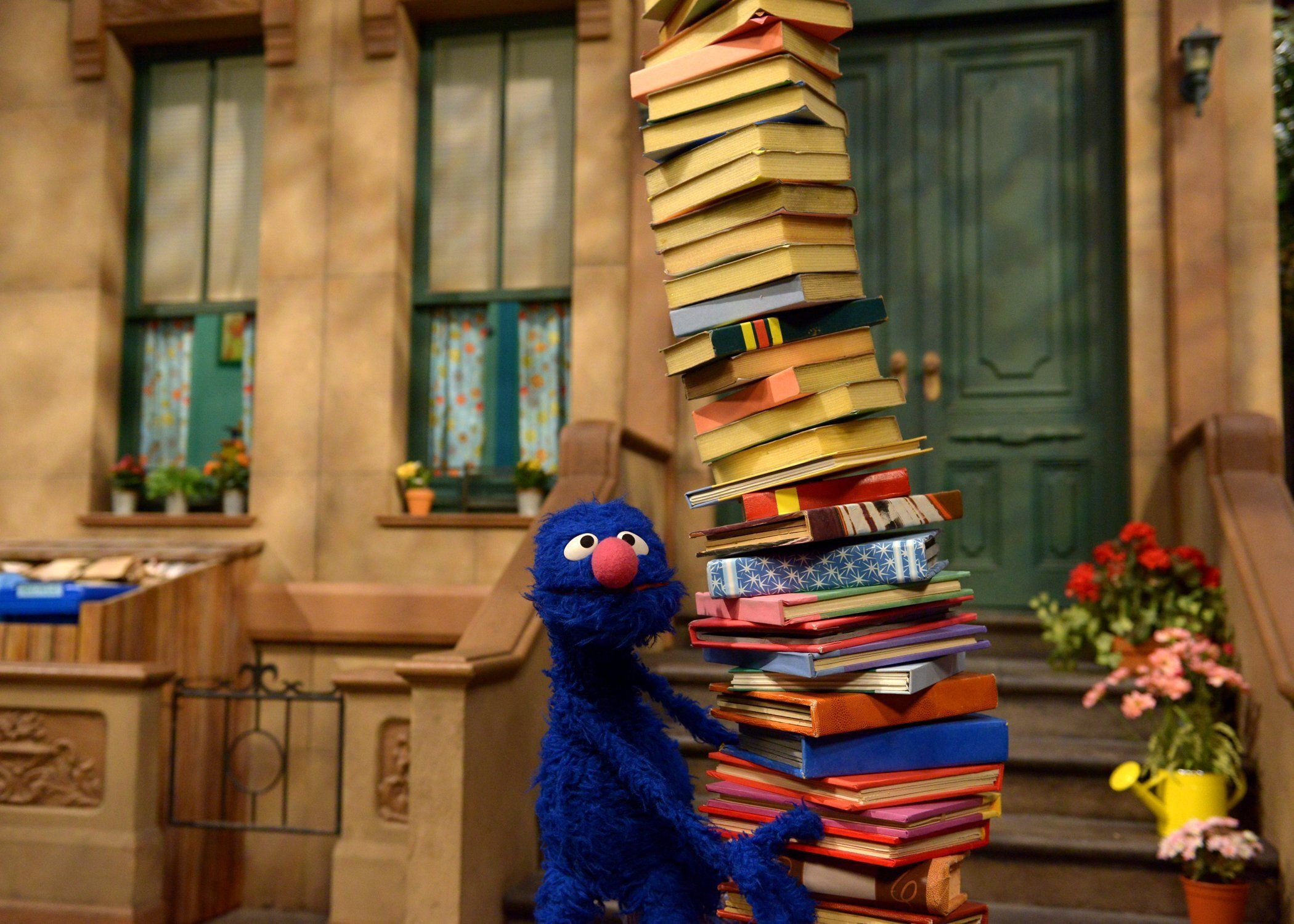 Sunny Day
Sweepin' the clouds away
On my way to where the air is sweet
Can you tell me how to get?
How to get to Sesame Street
Come to this special evening storytime all about all your Sesame Street friends where we'll read books, sing songs, play games and more. Children ages 3 to age 7 are welcome with their adult caregivers. Registration is required.
This program is presented by WQED Inquire Within, sponsored by UPMC.