Tiny Art Show Kits Available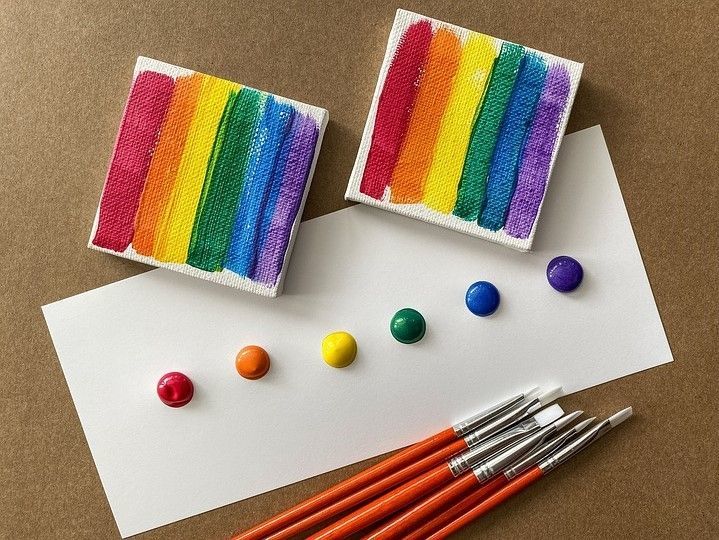 You loved it last year, so we're bringing it back, it's the TINY art show! And our Tiny Art Show Kit is your ticket to getting started. Each kit includes a tiny canvas, paint colors, paint brush, and submission guide.
Stop into the library during business hours between March 6-18 to pick up your kit. No registration is necessary.
Then, create your tiny artwork at home, and return it to the library by Friday, March 24 to be included in the Tiny Art Show. Pieces will be on display in the library from March 27 through April 15. This is an exhibit rather than a competition; all people ages 5 and up (including adults!) are welcome to participate, no matter their artistic ability. One kit per person, please.