The Case to Kill Your Lawn (And What to Do Next)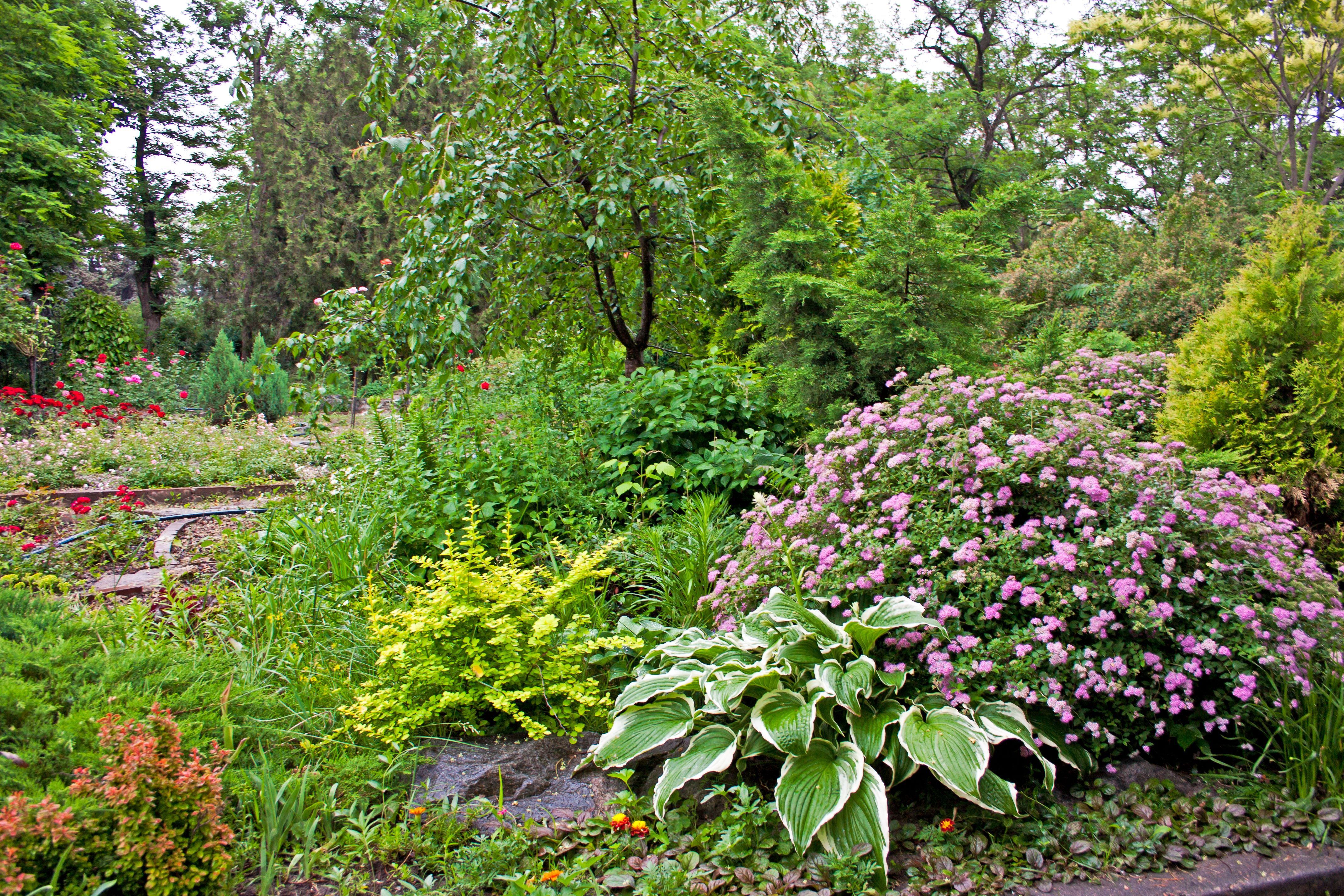 Tired of wasting valuable time and resources tending to your grass? There are alternatives! No lawn landscaping has become more popular in recent years as Americans have realized the importance of native plantings, conservation and pollination. During this 1.5 hour class presented by Grow Pittsburgh, you'll learn about building vegetable beds, using native plants, and replacing grass. A Q&A session will follow. This class is free and open to all. Registration is strongly encouraged.
Grow Pittsburgh is a charitable nonprofit that serves as a resource and guide for backyard, school and community gardeners, as well as urban farmers across the Greater Pittsburgh region. Their mission is to teach people how to grow food and to promote the benefits that gardens bring to our neighborhoods.
The PowerPoint presentation from the program can be viewed here: KILL YOUR LAWN PRESENTATION