Gabby's Dollhouse Storytime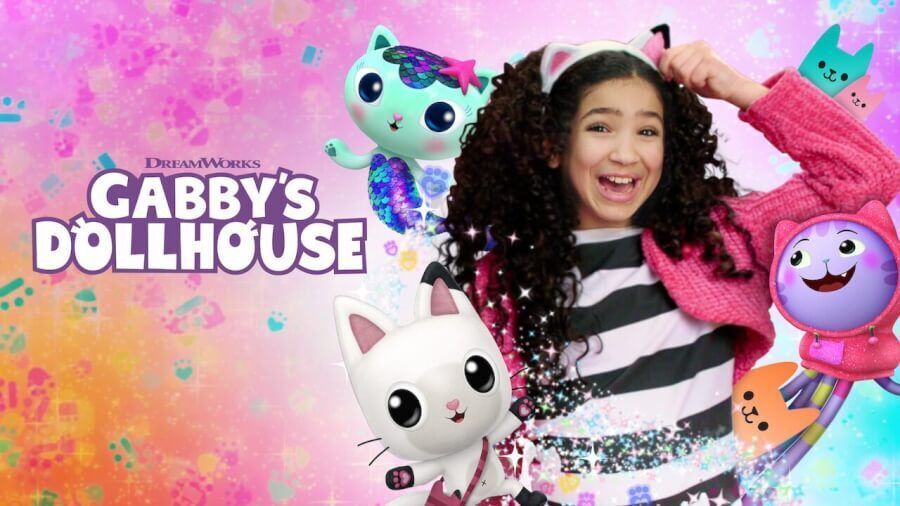 A pinch on my left, pinch, pinch on my right
Grab Pandy's hand and hold on tight
It's time to get tiny
You know where to find me, let's go!
To Gabby's Dollhouse!
Come to this special evening storytime all about Gabby's Dollhouse where we'll read books, sing songs, play games and more. Children ages 3 to age 7 are welcome with their adult caregivers. Registration is required.