Great Highland Bagpipes Performance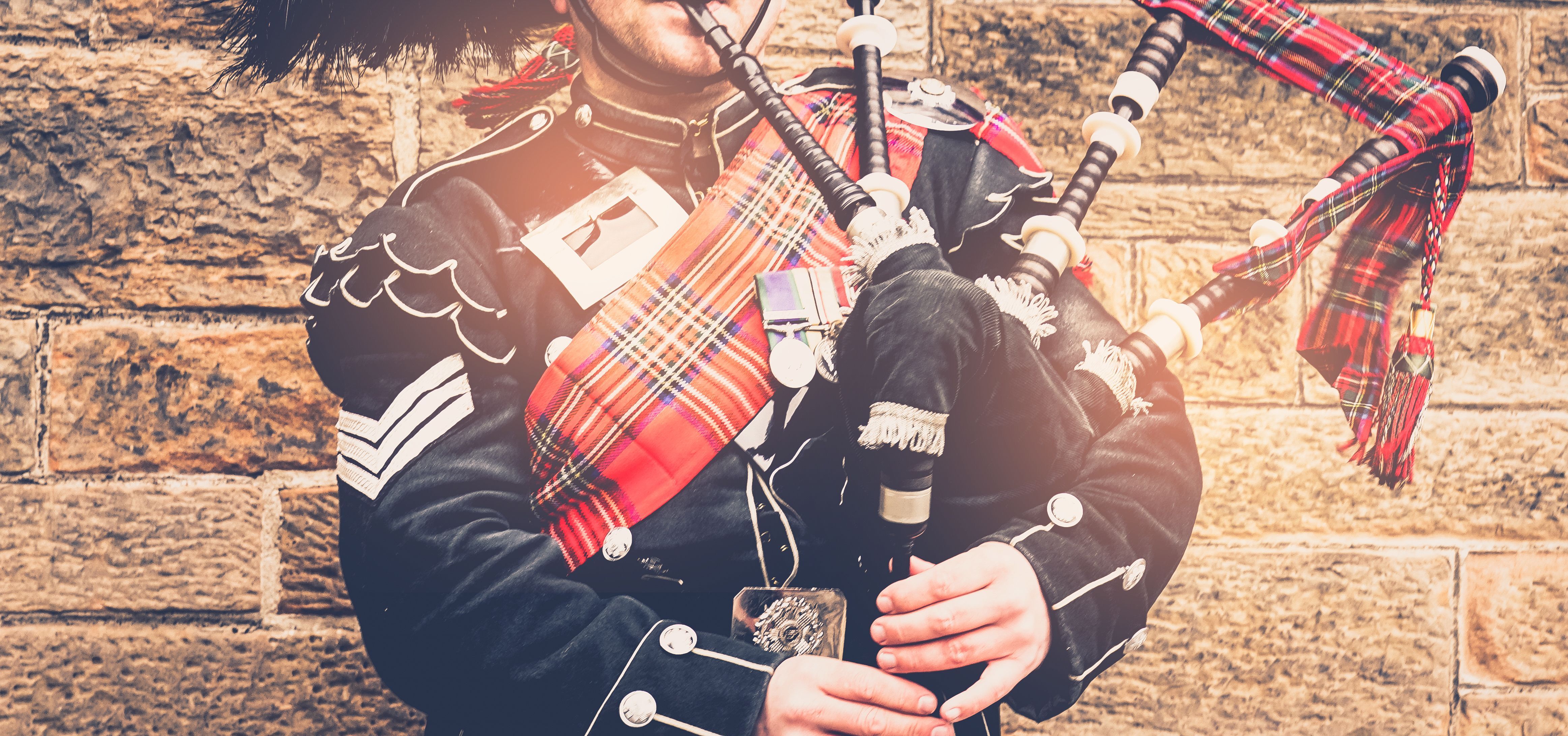 Pittsburgh Bagpiper Seán O'Donnell presents the Great Highland Bagpipes, leading a musical journey through the Celtic instrument and its music. Join us for this hour-long performance and sample some Scottish treats. Registration is strongly suggested in the event of postponement due to weather. Open to all ages.
This program has been made possible thanks to the generous support of the William Z. Nasri family.
Seán's bagpiping journey began in 1987, when he became mesmerized by the bagpipes in the marching band his uncle drummed for. He spent the next weeks marching around his house and pretending to play the bagpipes, and his parents soon found a local instructor, the late John Duxbury, to teach him. More than 30 years later, he's still at it, having studied under some of bagpiping's best, won awards throughout the eastern United States and in Canada, and played for audiences ranging from handfuls to thousands.