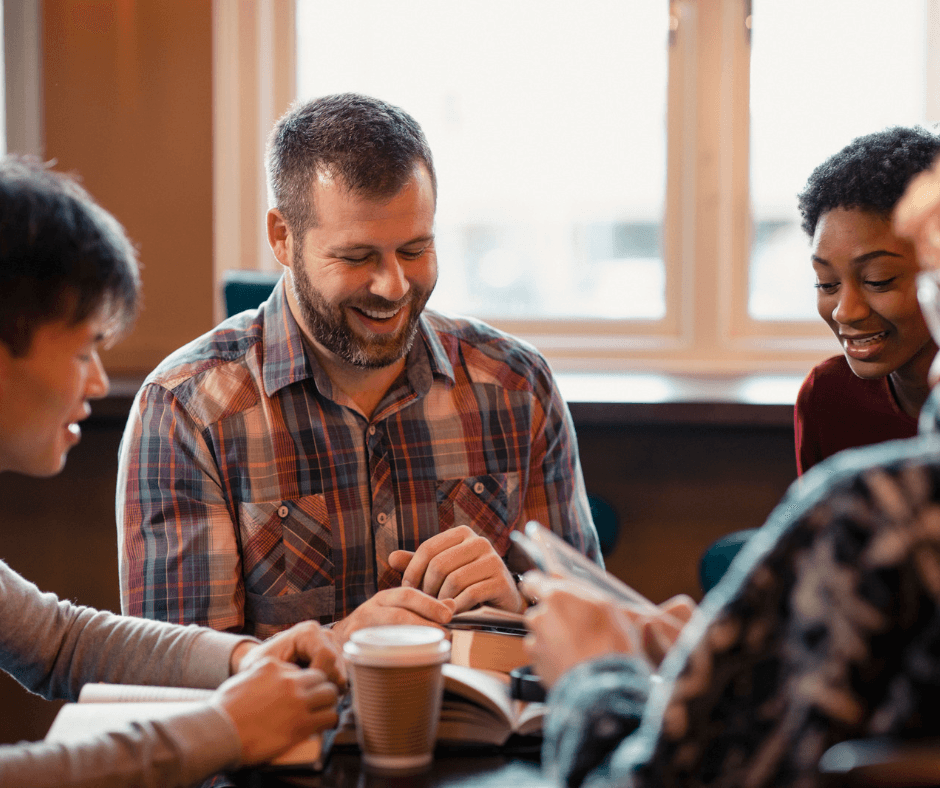 Join our brand new book club which will focus on books that are usually left out of traditional book clubs. Our choices will range from young adult fiction to sci fi and fantasy and true crime to graphic novels. Meet new people, make new friends, and discover new favorite books.
Pick up a copy of the book selection (make sure to let them know it's for the Get Lit book club) at the library front desk or download the e-book ahead of time. Everyone is welcome and no registration is necessary.
Our first selection is The Book of Night by Holly Black. This is Holly Black's first novel for adults and promises to be a "slow-burn narrative that slinks across the page, entrancing and unsettling readers at turns. Careful plotting gives way to a powder-keg ending" -Booklist.