D&D 101: An Intro to Role Playing Games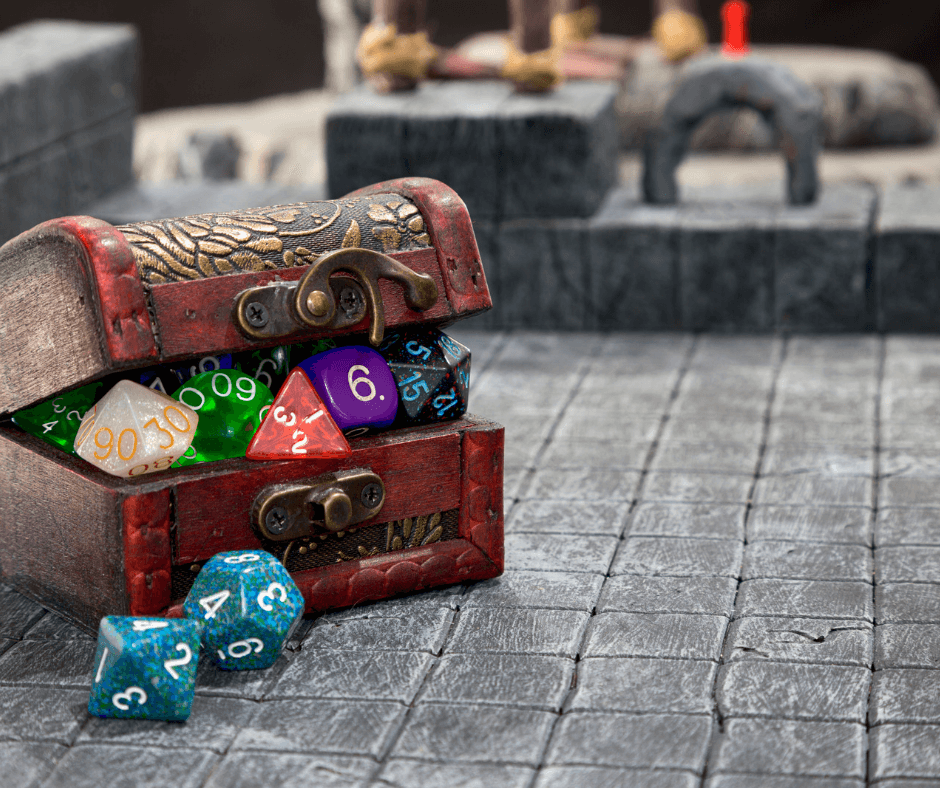 Dungeons & Dragons (D&D) is a tabletop role-playing game where players create their own characters and go on adventures. Players communicate and work together to overcome obstacles and advance further in the game, making new friends along the way. At this informational session learn about game play, rules and what you need to get started. So, bring your questions and get ready to learn!
This program is for teens and adults. Registration is strongly suggested.