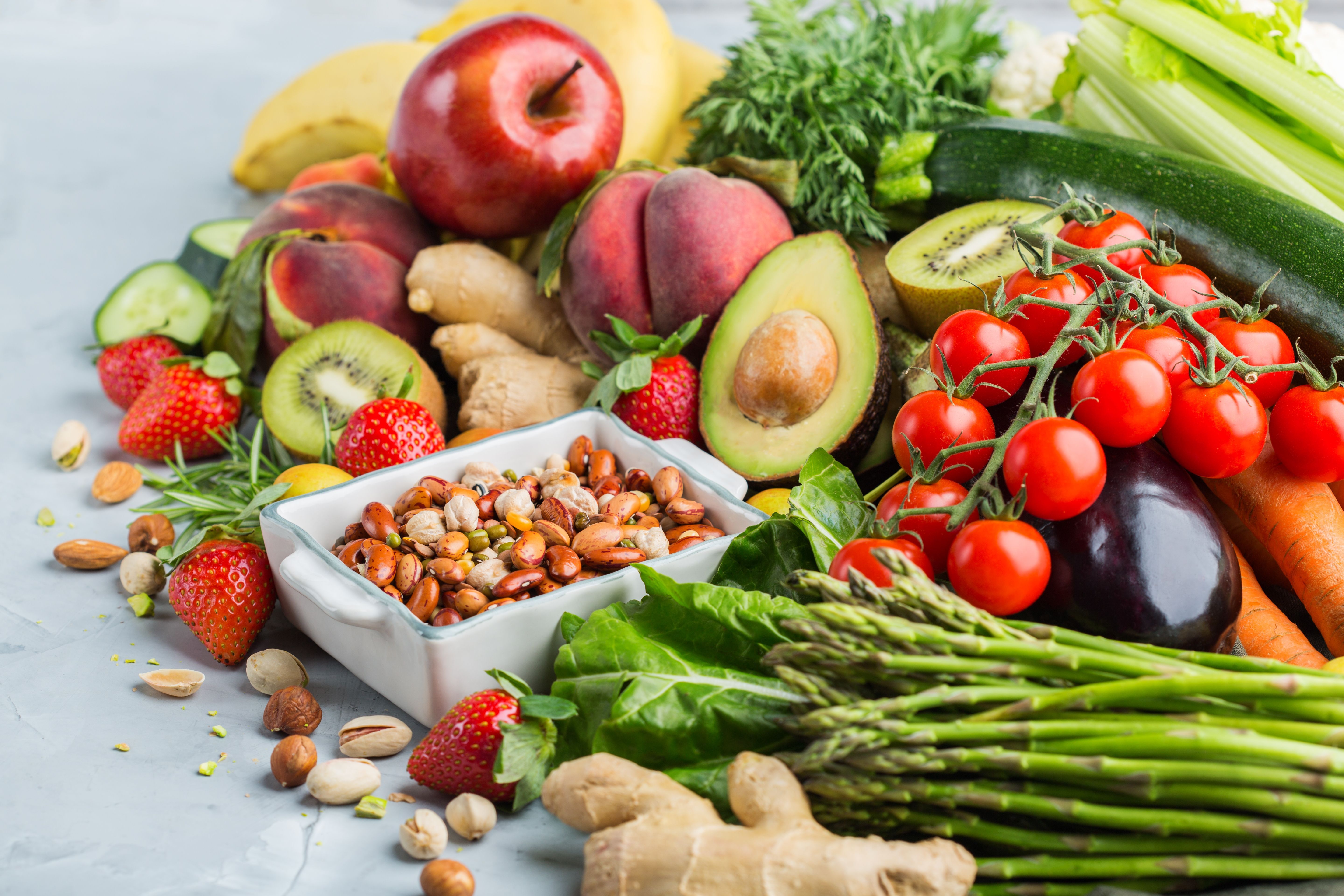 Plant Based Pittsburgh South is a group of people who are primarily plant-based, interested in going plant-based, curious about plant-based eating or accompanying a friend who is interested in the lifestyle. We meet monthly to share experiences and recipes. The group is open to the community.
MICROGREENS! What are they? Why are they good for us? How are they grown? Get the answers to these burning questions at the meeting. Of course, we will expand our conversation to include hot topics of the evening.
The meeting is open to one and all. Not whole food plant based? No worries, we are a nonjudgmental group.
Meetings are from 6 - 7:30 p.m. on the second Wednesday of the month. RSVP to naomigherman@gmail.com in case we have to cancel due to weather.