Edith and Kurt Leuchter: A Story of Love and Resilience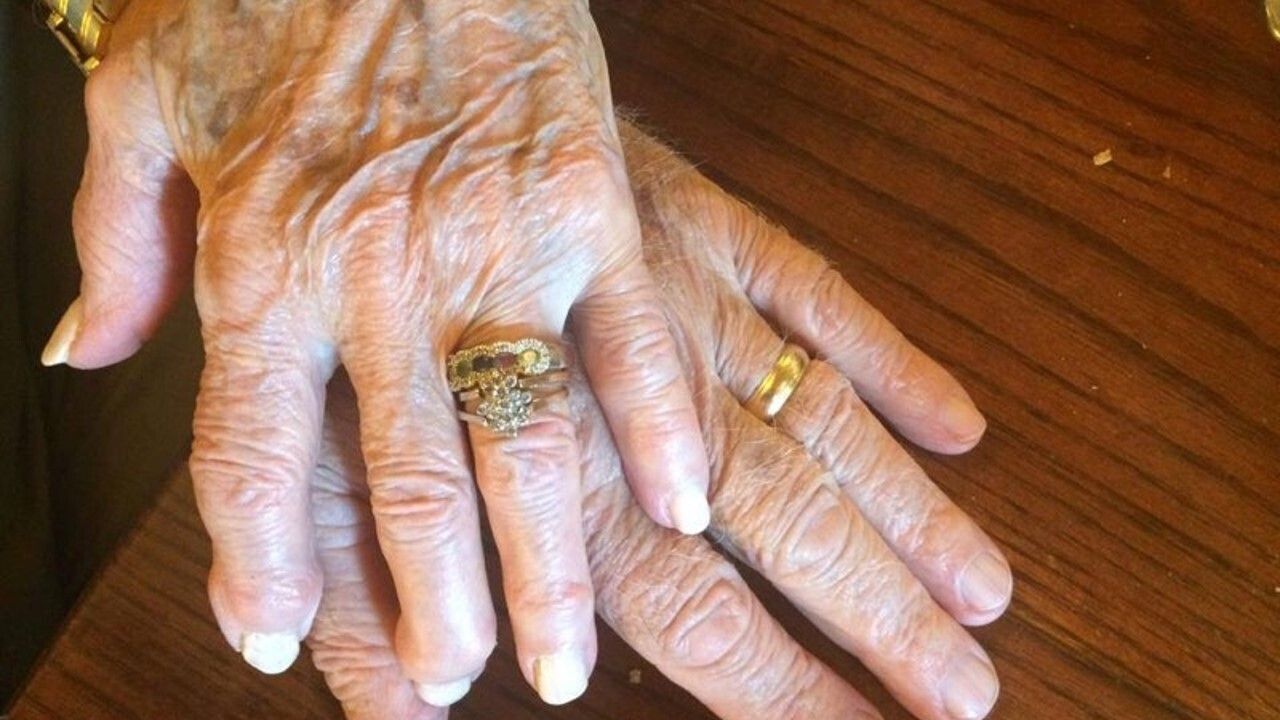 Please join us for this event in honor of International Holocaust Remembrance Day next week. Registration is strongly suggested. Open to adults and teens.
She was born in Bruchsal, Germany. He was born in Vienna, Austria. As hidden children, their paths crossed briefly in a French orphanage. Hear Kurt and Edith Leuchter's story of how they survived the Holocaust, fought Nazis in the French Resistance and made a new life in America shared by their daughter Deborah Stueber. Kurt and Edith will be joining us for the presentation via Zoom for a Q&A session.
Debbie Leuchter Stueber was born and raised on Long Island and majored in elementary education at the State University of Oneonta, NY. She moved to Pittsburgh in 1991 and now calls it her hometown. She has been a volunteer Holocaust Center of Pittsburgh for the past 20 years and was chosen as their 2021 Volunteer of the Year.
Telling her parents' Holocaust experience to schools, universities and various organizations for the last several years has been Debbie's passion. She feels strongly that it's the responsibility of her generation and generations to come to carry on the survivors' legacy.
This program has been made possible thanks to the generous support of the William Z. Nasri family.