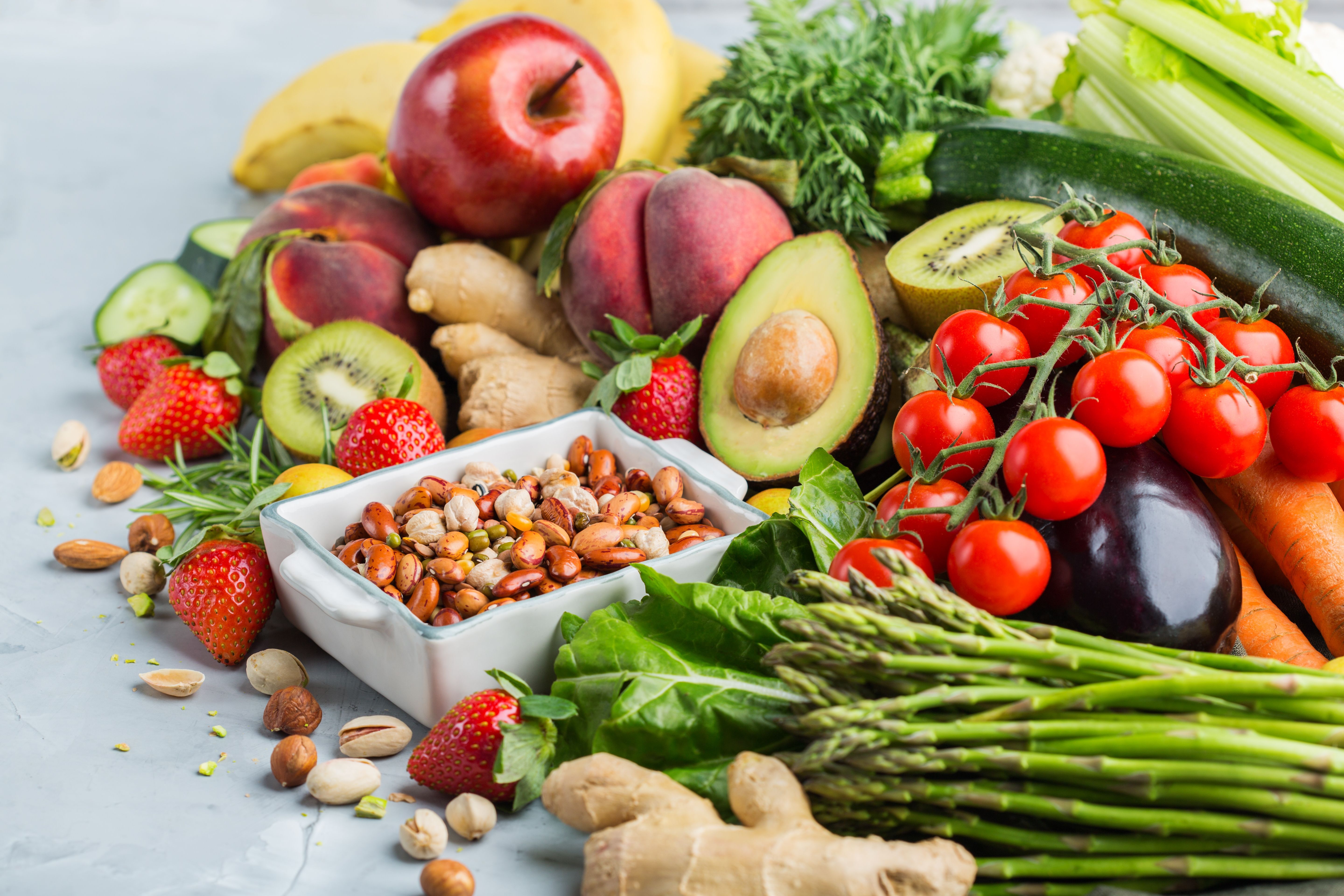 Plant Based Pittsburgh South is a group of people who are primarily plant-based, interested in going plant-based, curious about plant-based eating or accompanying a friend who is interested in the lifestyle. We meet monthly to share experiences and recipes.
The group is open to the community.
Meetings are from 6 - 7:30 p.m. on the second Wednesday of the month. Please register for the dates you would like to attend, so we can contact you in the event of inclement weather.