Tobacco Free in 2023: Tobacco Cessation Introduction Class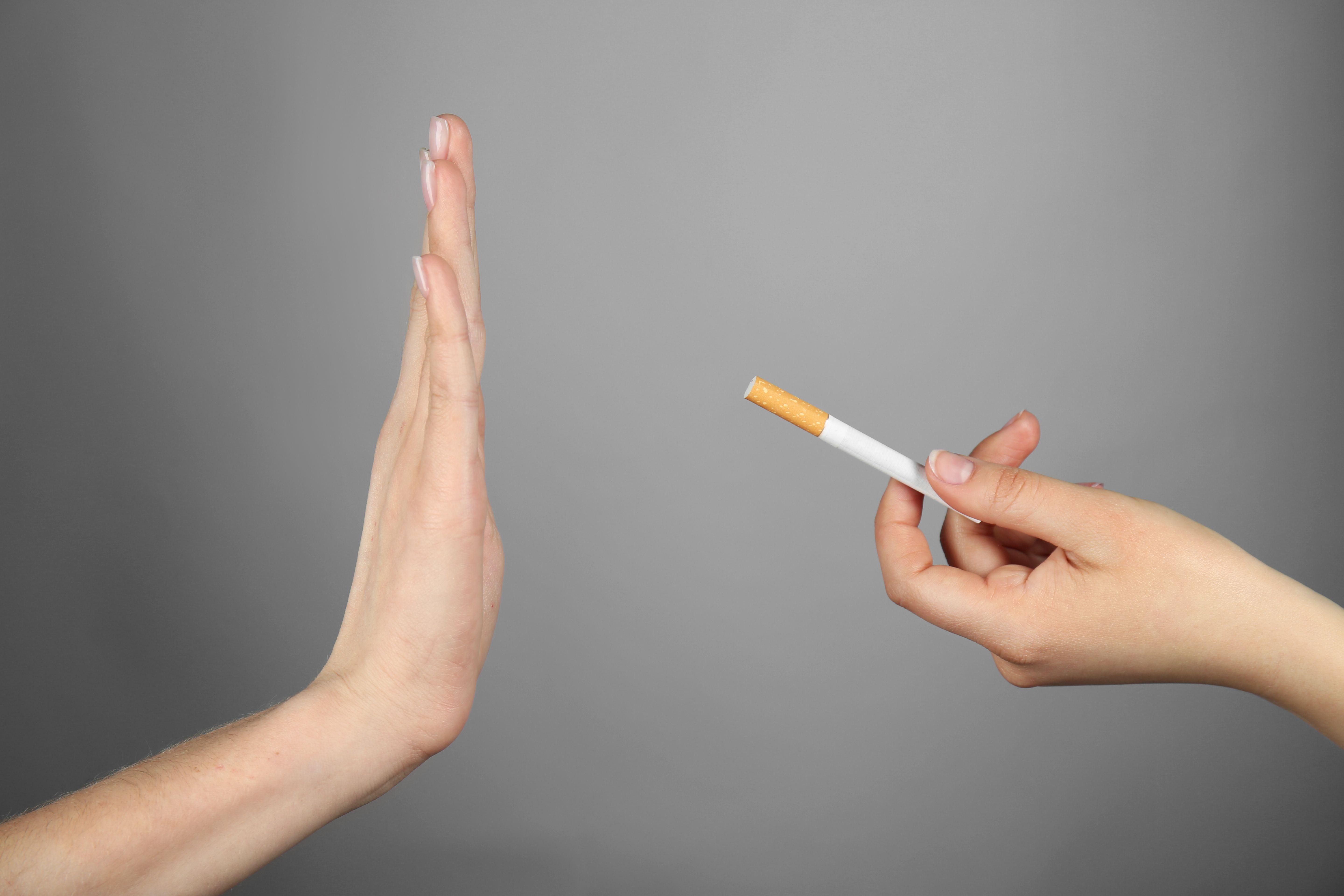 Come to this intro class to learn about Tobacco Free Adagio Health's Cessation Program, which consists of eight separate sessions. The first three weeks focus on preparing you to quit. You don't need to worry about quitting until the fourth week! The last few chapters are devoted to maintenance. We want to make sure that you can stay quit for a lifetime. The program assists with Nicotine Replacement Therapy (NRT). Examples of NRT are the patch, gum, lozenge, etc. We recognize that each person's quit journey is different! We do our very best to ensure that we tailor the program to your needs so that you can be best equipped to quit and successful in this journey. Certified Tobacco Treatment Specialists, Carlyn and Rachel, from Adagio Health will be holding an introduction class to go over the program even more in-depth and answer any questions you may have about starting your quit journey with Adagio.
Registration is required.