Missing Character Scavenger Hunt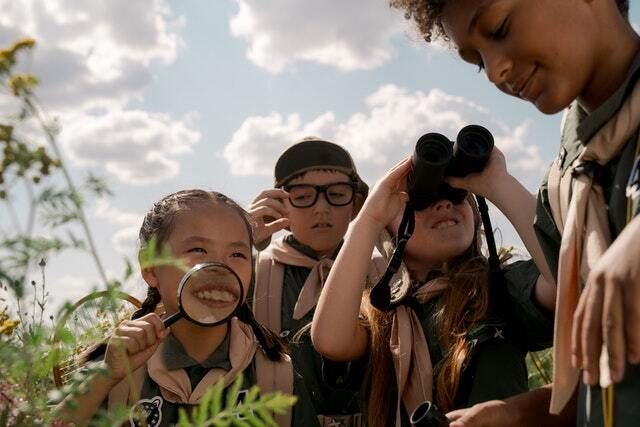 Some of your favorite characters have gone missing! Waldo (though he's been missing before...) Junie B. Jones, Captain Underpants and more have all disappeared! Kids of all ages are invited to come to the library anytime between 10 am and 8 pm to come look for these missing characters around the library. All kids who complete the scavenger hunt will win a prize! Children must be accompanied by an adult. No registration is required.
This program is in recognition of Banned Books Week and celebrates everyone's freedom to read.