Oceans of Possibilities: Greater Cleveland Aquarium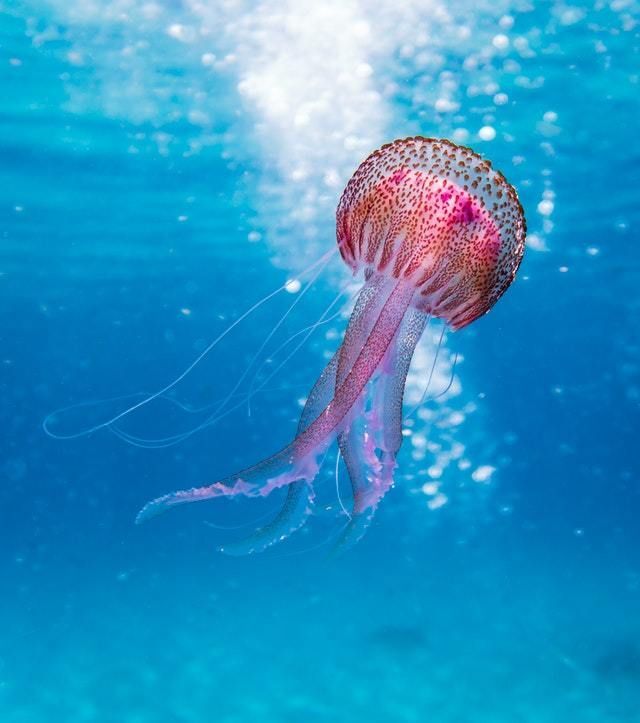 The ocean is an expansive oasis teeming with life and wonder hidden away under endless stretches of rolling waves. For many people, what's under the surface is only ever witnessed in books and movies. Greater Cleveland Aquarium provides the unique opportunity to see some of these magnificent animals up close. Watch in awe as sharks, stingrays and other sea creatures from the pages of your books come to life on your screen. Discover other fascinating ocean-dwellers and learn all about this spectacular aquatic world.
This program is presented in partnership with ACLA and the Greater Cleveland Aquarium on Zoom. Register using the link above.