Storm Chasing in the Northeast (via Zoom)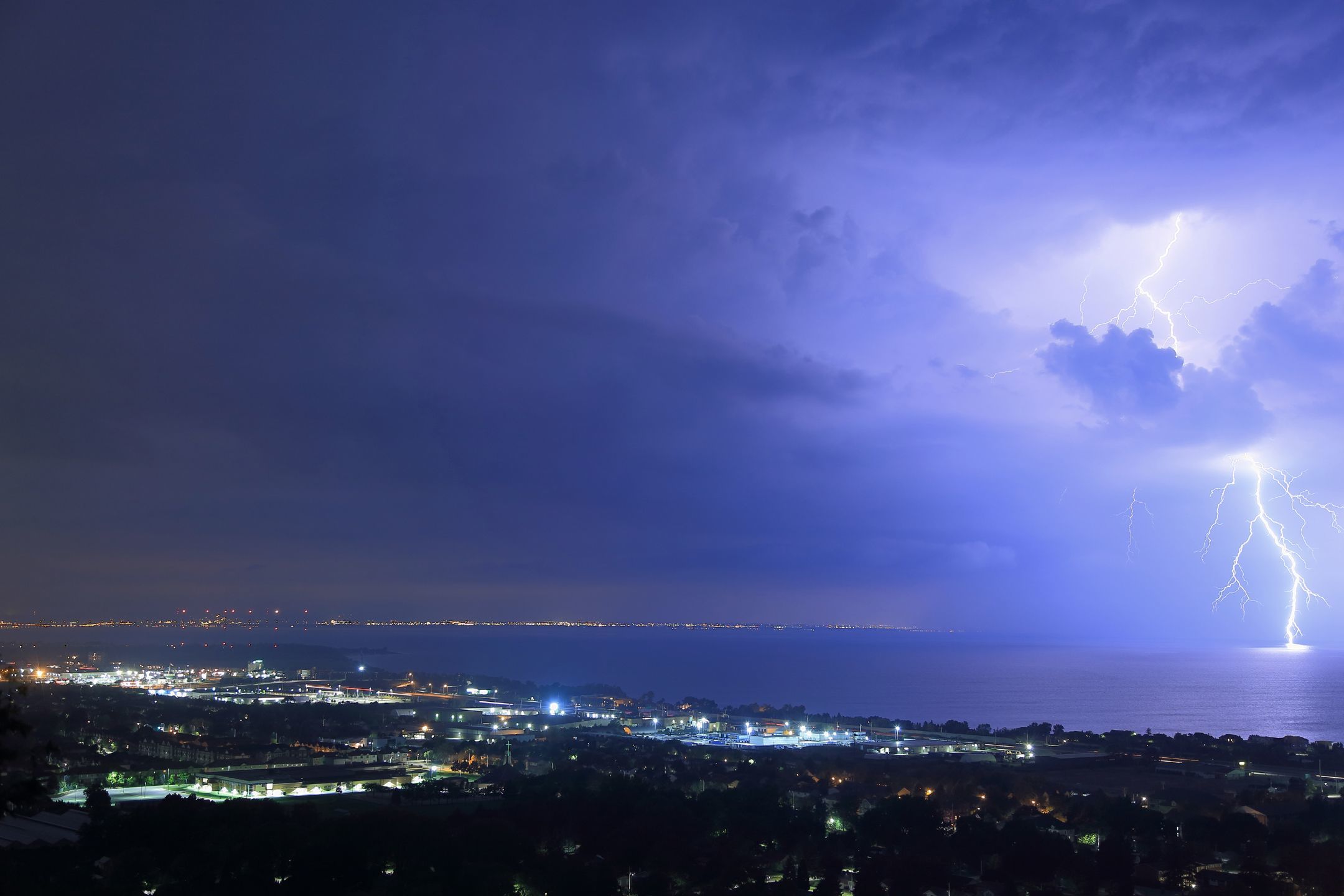 Experience the entire life cycle of thunderstorms with this exciting and educational virtual presentation by David T. Chapman. See how they form and develop into powerful lightning and wind storms. Watch a supercell tornado from start to finish as it cuts a path through the countryside. Learn how waterspouts form and dissipate over lakes. A very powerful presentation explaining the effects storms have in northeastern North America. The program is free and open to teens and adults. Registration is required. A Zoom link will be emailed to participants ahead of time.
David T. Chapman started doing photography at the age of 16. He is self-taught in the art of photography and has been pursuing his career professionally since the age of eighteen. He learned at a very young age from his father to appreciate his environment in the surrounding countryside. He enjoys taking photographs of weather phenomena, especially lightning, as well as scenery and nature. David likes to seek out unusual examples of nature such as albino robins, ice crystal formations and unique clouds. To date he has found multi-petalled trillium, the highest of which had 33 petals. David is also a professional speaker and enjoys entertaining and educating a good crowd. His main areas of expertise are Weather, Aurora Borealis, Birds and Wildlife.