Wild Kratts Animal Adventures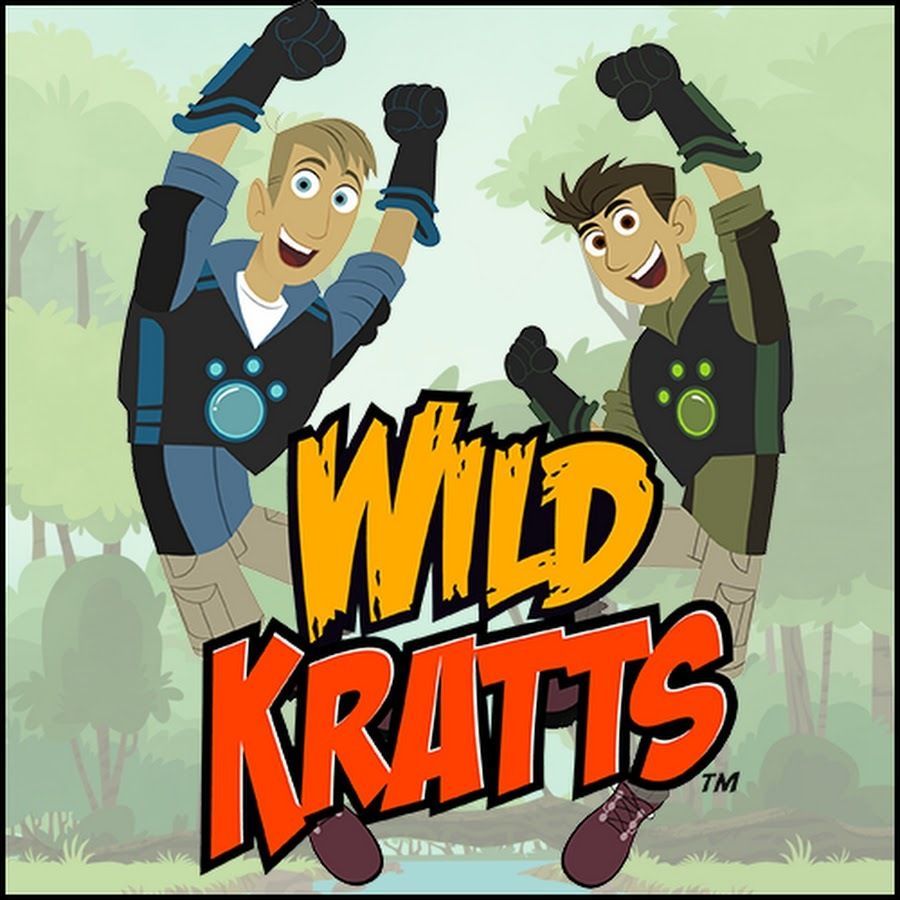 The library's gone WILD! Drop by anytime to do an animal themed craft and we'll have some other surprises too! Feel free to complete your craft in the library (as space allows) or take it home to finish. You are invited to come anytime during library hours on Saturday (10am to 5pm). No registration needed and available for as long as supplies last. This program is intended for children ages 3 and up.
An Inquire Within Event made possible by Macy's Cares and WQED.