Stuffed Animal Storytime! (Virtual)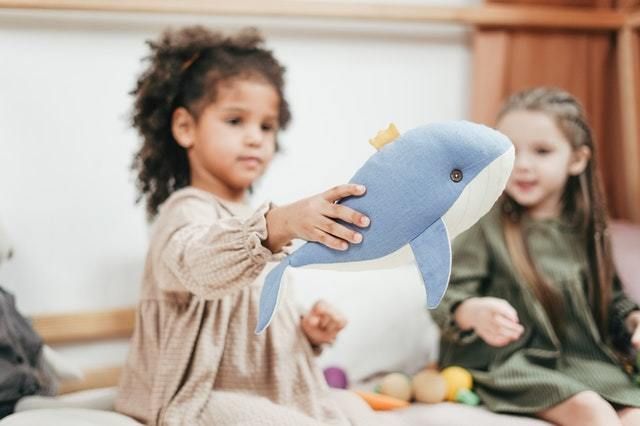 We invite you for this super special Stuffed Animal Storytime! Bring your best stuffed animal friend on camera to show the group and we'll also read books, sing songs, and more. The most exciting part is that every child who registers will receive a teddy bear to stuff at home! Parents and caregivers will need to pick up their child's bear the week before storytime and then we'll stuff our bears together during storytime. Miss Emily will be presenting this storytime on Zoom so that everyone can participate from the comfort and safety of their own home, but that doesn't mean we won't still have lots of fun! This program is for children ages 3-7.
Registration is required for this event. You will receive an invitation to the Zoom meeting prior to the event. At that time you will also get information on how to pick up your bear to stuff at home.