Civil War Footlocker: Soldier and Sailors Museum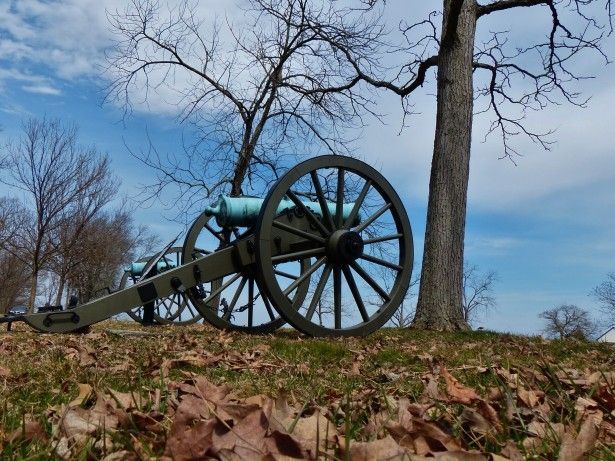 Soldiers and Sailors Memorial Hall and Museum is one of Pittsburgh's most well known landmarks and treasures. Through personally donated artifacts and mementos, the museum offers a unique look into American Military history by telling the stories of individuals who served our country from the Civil War though present day.
The Soldiers and Sailors' Footlocker Outreach program is aimed at educating people of all ages. This presentation will focus on a soldier's life during the Civil War including what they wore, the equipment they carried and the experiences they went though. Artifacts from the museum's collection will be highlighted, as we as, stories about the sacrifice of local veterans.
This program will take place on Zoom and registration is required.