Who Polluted the River? with Allegheny Land Trust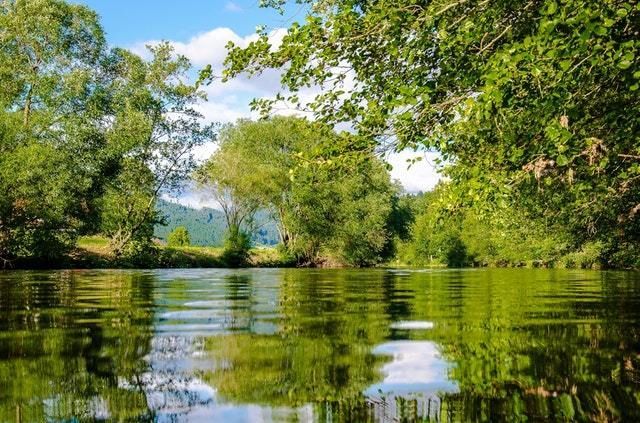 The Allegheny County Library Association proudly presents Who Polluted the Rivers with the Allegheny Land Trust.
In this interactive story originally written by Population Education, we'll learn how bodies of water, such as our rivers, can become polluted. How do our everyday activities sometimes lead to water pollution? How can we ensure safe, clean water moving forward?
This short program will be posted as a Facebook Premiere on the ACLA Youth Services Facebook page.