Destination Moon Poster Exhibit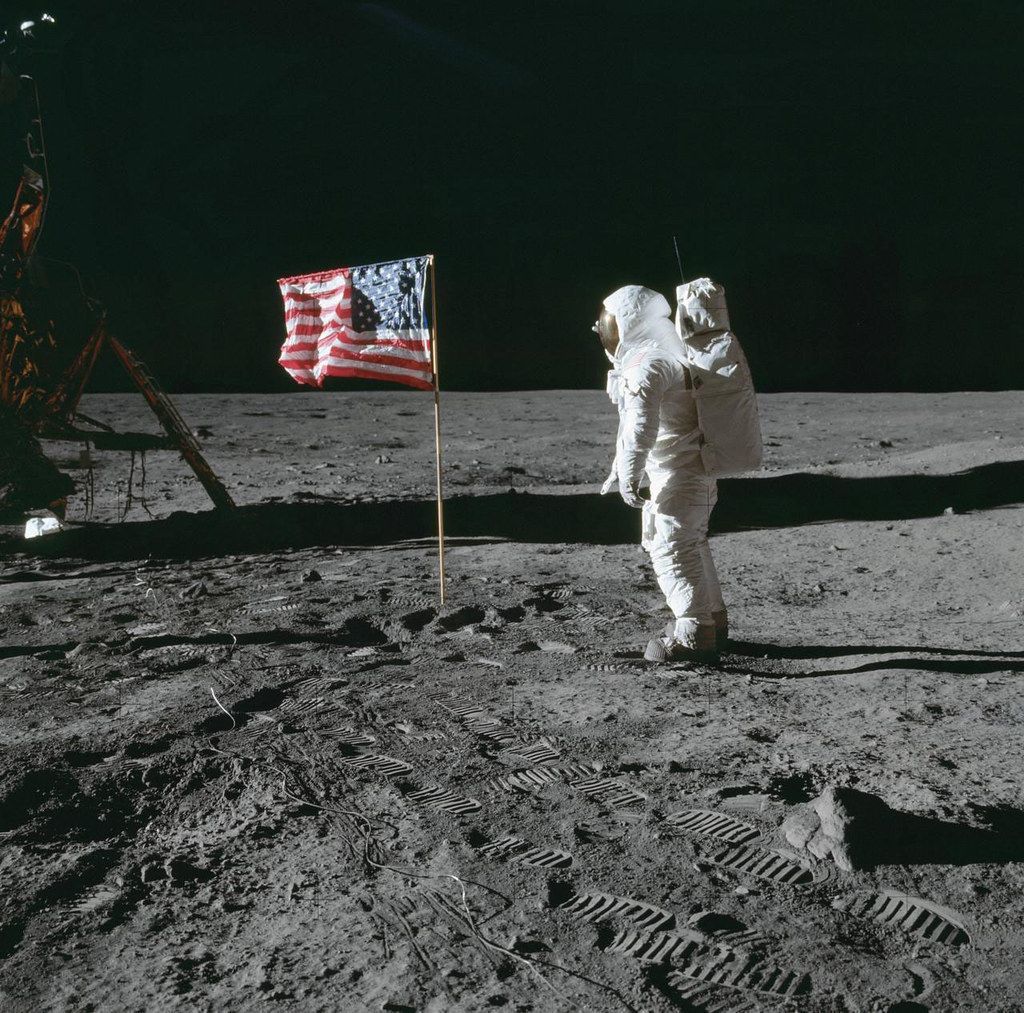 On July 24, 1969, Apollo 11 met President John F. Kennedy's 1961 challenge of "landing a man on the Moon and returning him safely to the Earth." The poster exhibition, Destination Moon: The Apollo 11 Mission, explores what led the United States to accept this challenge and how the resulting 953,054-mile voyage to the Moon and back was accomplished just eight years after the program was authorized. Destination Moon examines the mission and recognizes the sacrifices and devotion of more than 400,000 people employed in NASA programs who worked through the trials, tragedies and triumphs of the 20 missions from 1961 to 1969 before Apollo 11.
View this poster exhibit at the library during business hours from September 7 - 11. Free and open to all ages. No registration required.