Virtual Storytime: Passavant House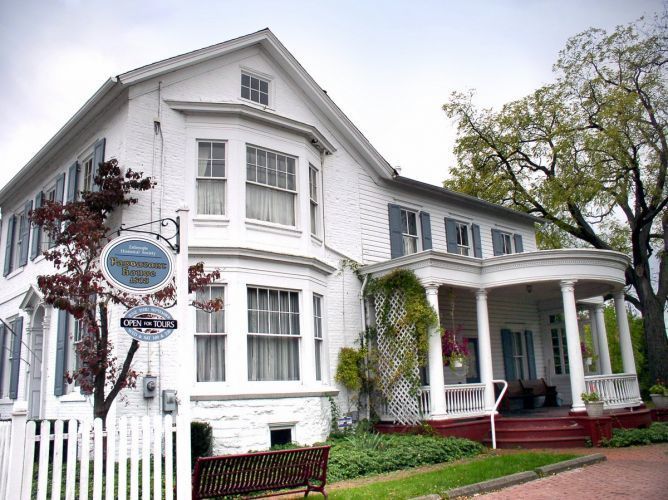 Enjoy our special virtual storytime in honor of the Passavant House! We will read a story that will introduce children to local history in a fun and engaging way. Following the storytime, kids will be encouraged to participate in an activity based on the story we read!
This virtual storytime is part of a series promoting the Experience Kits initiative at select Allegheny & Washington County Libraries, and is sponsored by the Heinz Center Affiliates Program (HCAP). With your library card, receive free admission passes for up to four people to several local museums and historical sites. For more information, visit https://www.greentreelibrary.org/books/kits-unique-items.html
The Passavant House was built in 1808 and was the second oldest house in Zelienople. It had been owned by Zelie and Philippe Passavant, who were instrumental in establishing Zelienople in the early 1800's. Today the Passavant House is listed on the National Register of Historic Places, and it serves as a museum, library, and headquarters for the Zelienople Historical Society. It features artifacts and memorabilia of the Passavant family and the town's historic past.