CraftyKids: Be the Artist!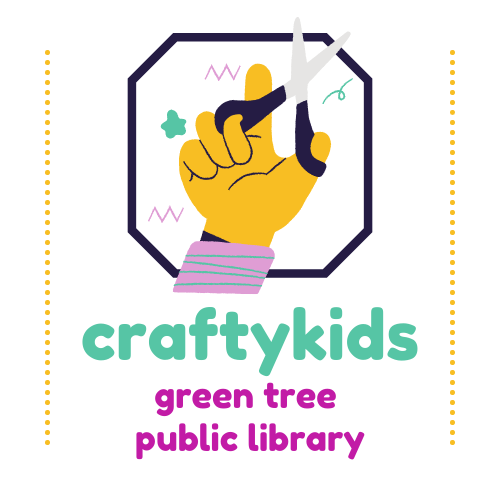 Introducing CraftyKids! A club just for kids to explore their creativity, have fun reading and more! Once a month you can sign up for your CraftyKit created and sponsored by Green Tree's own Brutus Monroe Papercrafts. After you get your first kit register on the CraftyKids site on Beanstack and once you've completed enough activities you earn special prizes! There will be tons of fun activities to do with the library and on your own in addition to your monthly CraftyKit. This month's activity is a DIY paint along canvas!
This kit is meant for kids ages 5-12, who participate in the on-going CraftyKids club program and are library patrons. Registration is required.